Today's horoscope: free horoscope for January 2, 2021
What do the stars have to say about your destiny on Saturday, January 2? Are things heating up for your star sign, or does it look like a storm is brewing?
Your free horoscope for Saturday, January 2, 2021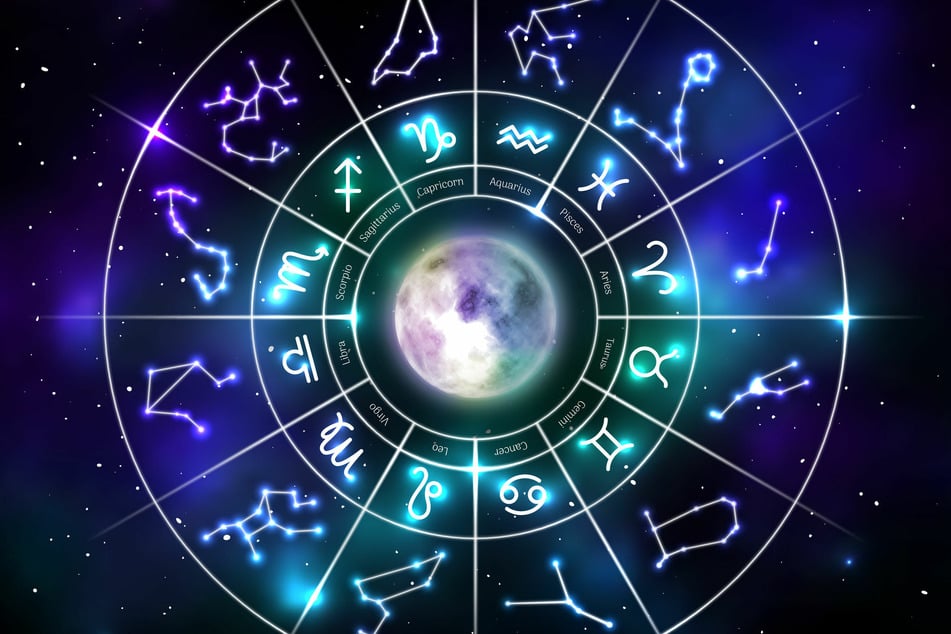 What kind of luck are Venus, Jupiter, and Mars sending your way this Saturday?
Pisces, Aquarius, Capricorn, Sagittarius, Scorpio, Libra, Virgo, Leo, Cancer, Gemini, Taurus, and Aries can get the answers to all of life's important questions.
Your free daily horoscope can tell you if there's opportunity on the horizon in matters of health, love, and career, or if things are going to stay in the current harmony.
Take your life into your own hands and use the magic of astrology to welcome change into your life!
Aries horoscope: March 21 - April 19
Optimists are less prone to illness, Aries. Even if you have a lot to do and have to deal with things you don't like, you need to stay balanced.
Taurus horoscope: April 20 - May 20
You shouldn't be the only one who has to be the scapegoat! Pampering yourself is good for the soul.
Gemini horoscope: May 21 - June 20
You may have circulation problems – avoid alcohol! Look around carefully. Someone is there to satisfy your heart's desire.
Cancer horoscope: June 21 - July 22
Anxieties are a burden on the soul. Release yourself from them. Right now, having a sense of personal direction can be difficult.

Leo horoscope: July 23 - August 22
You respond calmly and positively, which is appreciated by all. Make sure there is a good atmosphere and time for cuddling. The rest will happen on its own. Enjoy yourself!
Virgo horoscope: August 23 - September 22
Misconceptions already exist; you don't need to reinforce them. You're really working your tail off – the only question is, why?
Libra horoscope: September 23 - October 22
Unless you start bringing some structure to your routine, you could quickly find yourself pressed for time. Change your strategy. Don't pressure your partner to make promises they're not willing to make.
Scorpio horoscope: October 23 - November 21
You're surrounded by argumentative hotheads. Withdraw a bit. You're prone to big misjudgments. You should listen to others' advice.
Sagittarius horoscope: November 22 - December 21
You shouldn't let a fling bother you. Your old relationship has been out of order for a long time. You're looking for entertainment and variety, not for responsibility.
Capricorn horoscope: December 22 - January 19
Make sure you have peace, harmony, more free time, warmth, and tenderness. You are broadcasting calmness and superiority now, and those around you are benefiting from it. You create a stable framework for everyone.
Aquarius horoscope: January 20 - February 18
Thanks to happy news, you are jumping for joy in your love life. Don't make too many detailed plans right now. It's better to put on the brakes a little. Tomorrow it will all be water under the bridge.
Pisces horoscope: February 19 - March 20
Something gnaws at you and makes you restless. Look for balance and harmony. While it may look like mere coincidence to others, you've purposefully created the things with your optimism, zest for life, and vitality. Well done!
Cover photo: 123RF/Anastasiia Malysheva