Today's horoscope: free horoscope for January 20, 2021
What can the stars tell you about your future? Let yourself be surprised by the cosmic tips revealed in the current daily horoscope for Wednesday, January 20.
Your free horoscope for Wednesday, January 20, 2021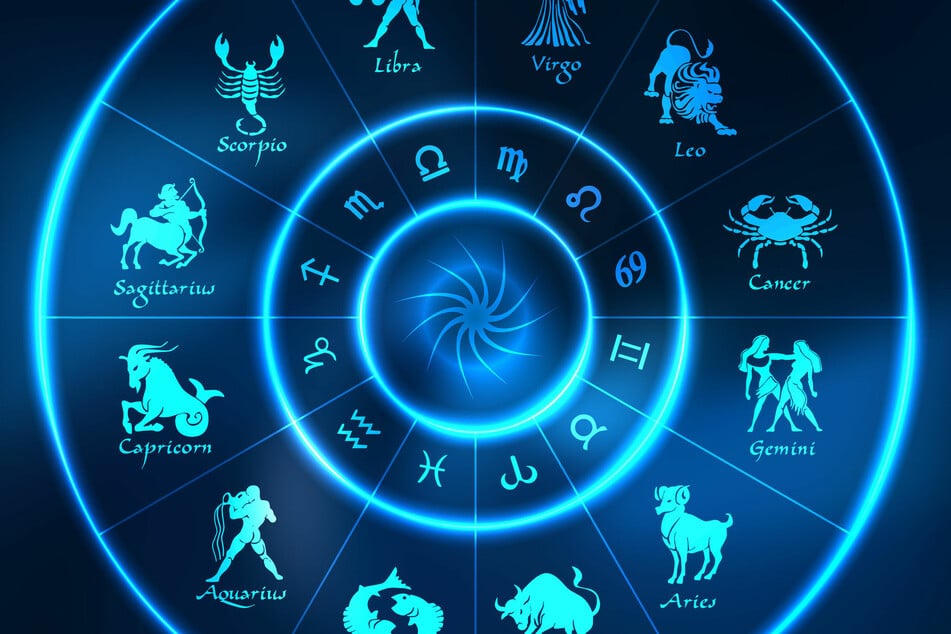 Take a look at the free daily horoscope for your star sign and that of your friends or family.
Whether you happen to be an Aries, Taurus, Cancer, Gemini, Virgo, Leo, Libra, Scorpio, Pisces, Aquarius, Capricorn, or Sagittarius: You can find out what power the moon energies and star constellations are exerting on your star sign's love life, health, and work.
And if you're still stumped as to why your moods have been all over the place recently, you could try taking a look at the daily horoscopes for the last few days. You might find some insight there.
Even if your life situation sometimes seems chaotic, with a little positive energy, and by getting your heart in the right place, harmony can quickly return to your life.

Aries horoscope: March 21 - April 19
You feel like you're getting nowhere. Be patient. Don't let your successes be taken from you now by showing weakness. Stay calm and be alert.
Taurus horoscope: April 20 - May 20
If you enjoy your job, you'll outdo yourself. Defeat is not going to throw you off track. Success and failure are relative. You can learn from both and try again.
Gemini horoscope: May 21 - June 20
Beware, there's a bit of a crisis at work. Now the only thing that counts is total commitment and discipline. Don't get discouraged, and give it a try with someone else.
Cancer horoscope: June 21 - July 22
Examine your personal relationships! Are you still gelling with your partner? Be careful, this feeling of well-being may be deceiving. Now is the time to completely sort through your distrust. Although you expected rejection, you'll be welcomed with open arms everywhere.
Leo horoscope: July 23 - August 22
You need a bit of a variety. Break away from your daily routine. Put your energies to good use by planning your finances.
Virgo horoscope: August 23 - September 22
Everything is great. Still, make sure you don't overexert yourself. You expect reliability and faithfulness from your partner. Have you ever asked yourself if you are ready to give what you expect?
Libra horoscope: September 23 - October 22
When considering your abilities and the tasks at hand, remain realistic. Otherwise, you may get the wrong overall idea. Be mindful of your health and strike a good balance. Having too many problems running through your mind isn't good for you.
Scorpio horoscope: October 23 - November 21
You aren't sure how you feel about your relationship. Beautiful and fulfilling moments await you. The deep emptiness inside you will be filled with strong emotions, and you'll radiate joy.
Sagittarius horoscope: November 22 - December 21
You have the opportunity to mediate a dispute between family members. Stay objective and continue to be neutral. Why do you feel guilty when you spend money on yourself? You don't need to. After all, you earned it.
Capricorn horoscope: December 22 - January 19
You're in a good mood. You should try to get in a good workout at the end of the day. Your energy level is now at a healthy level. You have enough power for everyday life, though not for serious sports.
Aquarius horoscope: January 20 - February 18
Don't just ignore your own problems – sort them out! You might find yourself in a financial bind, so don't overspend.
Pisces horoscope: February 19 - March 20
Don't just kind of do something – really get into it. Remember: with the right team, you can put something amazing together.
Cover photo: 123rf.com/Mikhail Fadeev