Today's horoscope: free horoscope for January 23, 2021
What do the stars see in your future? Saturday's free daily horoscope has valuable cosmic tips for you.
Your free horoscope for Saturday, January 23, 2021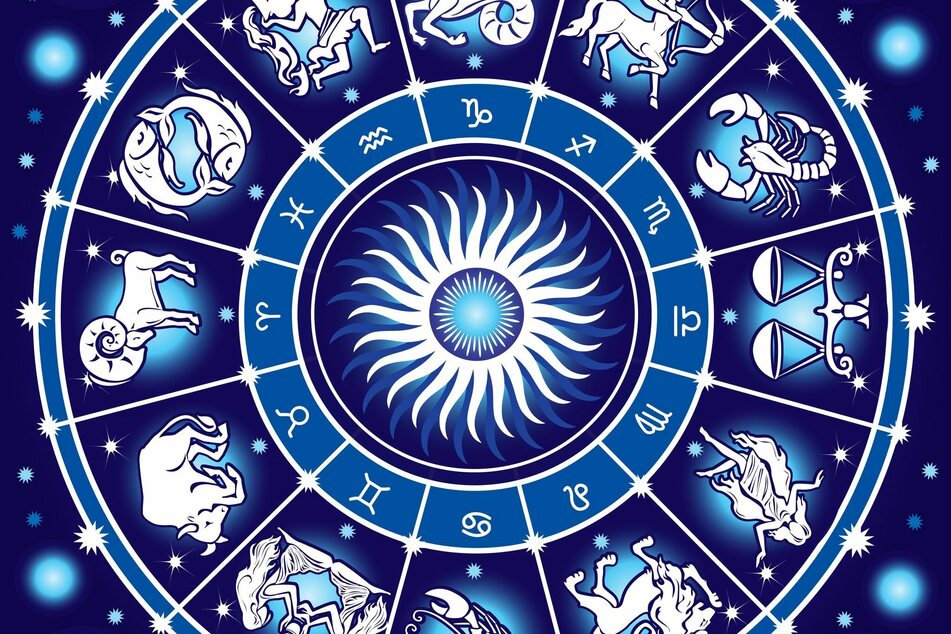 Is your star sign in desperate need of advice about how to get the harmony and positive energy flowing again in your life?
Then grab a hold of your free daily horoscope for January 23 and find out what surprises and opportunities the future holds for you, your friends, and your family.

When making a particularly important directional decision, it's always a good idea to learn from the lessons of the past and get your feelings in order.
Whether in love, in health, or at work, let your star sign – Pisces, Aquarius, Capricorn, Sagittarius, Scorpio, Libra, Virgo, Leo, Cancer, Gemini, Taurus, or Aries – rely on feelings.
If you want to be able to achieve your goals in the future, then you'll need to change something about your life today. Get things in order, and use your heart and your head to reflect on your situation every once in a while.
Aries horoscope: March 21 - April 19
Thanks to your vigorous activities, you can always count on new challenges. You should try to plan everything thoroughly for a change. Now you should expand on what you have achieved.
Taurus horoscope: April 20 - May 20
Don't put yourself under pressure to succeed, otherwise you might hurt your back. You're ahead of the game now with smart ideas involving finance.
Gemini horoscope: May 21 - June 20
Sensitive artistic types are being dealt a bad hand at the moment. Right now, are very good at conveying your feelings.
Cancer horoscope: June 21 - July 22
Test your lover's true intentions before you get more involved. Somehow, the whole thing seems very mysterious. You're in a good mood right now. Better refrain from accusations and unnecessary finger-pointing.
Leo horoscope: July 23 - August 22
Put a lid on your mental madness, shift the gears, and make decisions based on your gut. Fresh air is good for you now. You should take a long walk and think about your dreams and gather strength.
Virgo horoscope: August 23 - September 22
A faithful friend does not understand your behavior – explain it to them! You run the risk of offending with your harsh language.
Libra horoscope: September 23 - October 22
Have confidence in the well-meaning power of life, that will have a calming effect. Take a look next to you: your partner is right there with you.
Scorpio horoscope: October 23 - November 21
Your foresight and experience will impress your colleagues and superiors. Now, there is a chance for you to find a new direction in life. In no time, your ambition will return, and you'll enjoy this development.
Sagittarius horoscope: November 22 - December 21
Only those who are willing to take a step outside themselves will gain respect and appreciation. It's all good: take it down a notch, and attend to unfinished business.
Capricorn horoscope: December 22 - January 19
With the help of your superiors, you will make progress towards your positive development. You are in demand and have a good instinct in financial matters, so you can invest a bit. There is nothing to stop you from doing so.
Aquarius horoscope: January 20 - February 18
Stop retreating so much. Your friends are already worried. Feeling guilty is always out of place, and it doesn't change anything.
Pisces horoscope: February 19 - March 20
If you have any problems, confide in a friend. You like to be with other people and work very well in teams. This has advantages for everyone.
Cover photo: 123rf.com/Viktoriia Protsak