Today's horoscope: free horoscope for January 3, 2021
Do not take your fate lightly. Take a look at your free daily horoscope and discover which star sign the astrologers think will have a particularly good day on Sunday, January 3!
Your free horoscope for Sunday, January 3, 2021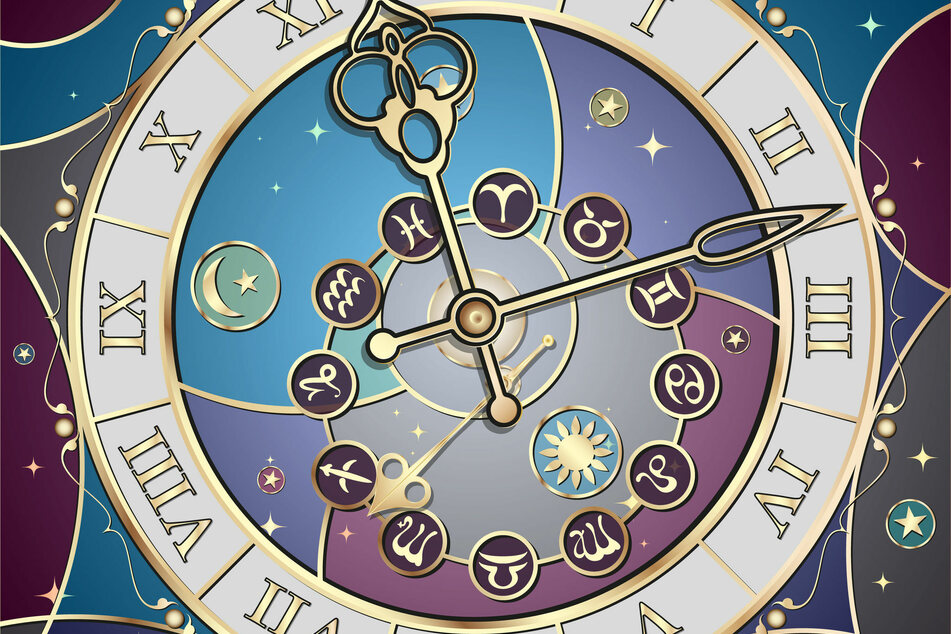 Everyone will have to make a decision or two that will change the course of everything in the future.
Especially at the beginning of a new year, many followers of astrology question their circumstances and are ready for big changes.
It's helpful to know if your own star sign should focus more on love, career, or health. Especially in matters of the heart, developments take a lot of time.
Sometimes your own instincts aren't enough, so it can be worthwhile to check in with the stars for some cosmic advice.

Get the free daily horoscope for Aries, Taurus, Cancer, Gemini, Virgo, Leo, Scorpio, Libra, Capricorn, Sagittarius, Aquarius, and Pisces and use the celestial energy of the day.
Aries horoscope: March 21 - April 19
A little more shut-eye would do you a world of good, so take a nap! Competition revives your eagerness. You have a tendency toward showmanship.
Taurus horoscope: April 20 - May 20
Be humble and understanding of other people's weaknesses. It's a good time for you to find harmony and happiness.
Gemini horoscope: May 21 - June 20
You're fit and tough, and you are inclined to tackle life's challenges. Important matters await you. Gather strength for the coming tasks while relaxing. Everything will be easier and go faster – you'll see.
Cancer horoscope: June 21 - July 22
You're not getting anywhere with your inauthentic kindness. More and more people are turning away. You will overcome your fears and start anew.
Leo horoscope: July 23 - August 22
Now is a good time for all kinds of undertakings, contracts, and preparations that need careful and detailed planning. Make sure you have quiet moments with your partner and don't hesitate to talk about everything.
Virgo horoscope: August 23 - September 22
You realize that your relationship is no longer grounded – make an effort to let go and part in peace. You expect love, security, fun, reliability, and adventure.
Libra horoscope: September 23 - October 22
This is a time when you can share your feelings and emotions easily with your partner. Your partner will be understanding. Stay calm! You'll have the endurance to push for your goal.
Scorpio horoscope: October 23 - November 21
The eternal ups and downs in your love life are finally over. Share your troubles with good friends.
Sagittarius horoscope: November 22 - December 21
Make sure to keep yourself more under control than usual. When dealing with others, you're more balanced than before.
Capricorn horoscope: December 22 - January 19
Ask yourself if you are just as important to that other person. From the depths of your being, new ideas are emerging, and they are telling you that now is the time to act. Don't put anything on the back burner.
Aquarius horoscope: January 20 - February 18
A strong inner restlessness affects the whole course of your life. Before you commit, examine the situation carefully or ask for other opinions. You should try to be a little more involved with your family members. You will be surprised at you've missed so far.
Pisces horoscope: February 19 - March 20
An old heartthrob crosses your path. The more content you are with yourself, the more beautiful your love life will be.
Cover photo: 123rf.com/Alexander Klimov