Today's horoscope: free horoscope for March 23, 2021
What do the stars say about your future? Your free daily horoscope for Tuesday, March 23, knows which stars signs can expect a surprising event today!
Your free horoscope for Tuesday, March 23, 2021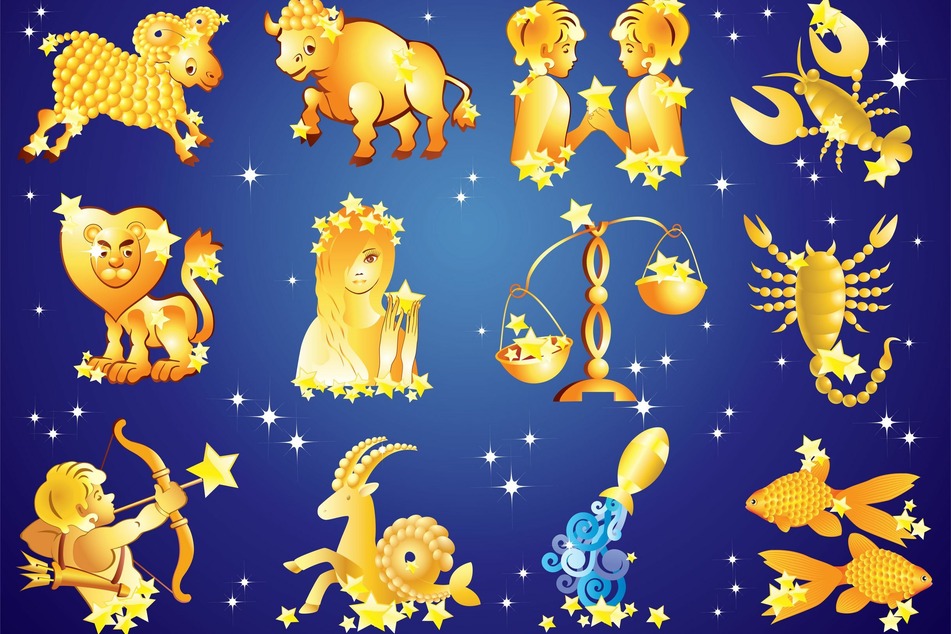 The free daily horoscope has cosmic wisdom for every star sign: Aries, Taurus, Gemini, Cancer, Leo, Virgo, Libra, Scorpio, Sagittarius, Capricorn, Aquarius, and Pisces.
Let your curiosity take over and find out if things are about to get heated in matters of love, whether your emotions will bring waves of happiness or chaos, and what promising opportunities await you at work.
With a little courage and confidence, some of life's little problems sometimes solve themselves. Listen to your inner voice and trust your strength. A positive mood and can change your fate for the better.
Follow the latest astrological advice from the universe of stargazers!
Aries horoscope: March 21 - April 19
Don't give anyone unsolicited advice. You're just not getting there at the moment and you're not really happy with yourself.
Taurus horoscope: April 20 - May 20
A friend is desperately waiting for a message, show them that you deserve that trust. Only solid work gets recognition.
Gemini horoscope: May 21 - June 20
If you have set a goal for yourself, you can reach it now. You are withdrawing a little from your partners and colleagues to gain some distance. Not everyone will understand this.
Cancer horoscope: June 21 - July 22
Through concentration and perseverance, you can now thoroughly plan upcoming work and clear up loose ends once and for all. A great disappointment in love is imminent if you have idealized someone too much. Always go through life with an open mind.
Leo horoscope: July 23 - August 22
A good time is waiting for you, especially in your family life. Singles should become much more self-critical and proceed cautiously. Ignore your attackers, this will put you on the winning side.
Virgo horoscope: August 23 - September 22
Your mind is open and receptive so that you understand not only your partner's words, but also their emotions. Be open to criticism. In the end, you'll not only learn a lot about yourself, but also become stronger and richer inside.
Libra horoscope: September 23 - October 22
Implementing your professional ideas will largely depend on whether you defend them with determination. Through ambition and diligence, you can pave the way for your future career. Get it done and don't always wait.
Scorpio horoscope: October 23 - November 21
You might not be feeling your best right now, so you should keep the stress to a minimum. Take the next three tips to heart and nothing can really go wrong: fit in the morning, relaxed in the afternoon, sensual in the evening.
Sagittarius horoscope: November 22 - December 21
Set the fun factor a little higher. You're feeling great and you're in the mood for enjoyment. If you don't make a move professionally, you'll sleepwalk past a fantastic opportunity.
Capricorn horoscope: December 22 - January 19
Possible conflicts in your relationship dissolve into nothing. Take a break more often.
Aquarius horoscope: January 20 - February 18
You get a lot of encouragement and support because you are very popular with friends and family. But debt is mounting – plan better, get clear about what is important.
Pisces horoscope: February 19 - March 20
Treat yourself to a massage, you have neck tension. Professionally you are eager to take on new tasks and projects.
Cover photo: 123rf.com/Oksana Vikhrova