Today's horoscope: Free horoscope for May 9, 2021
Is your star sign among the lucky ones today? Your free daily horoscope for Sunday has all the answers you shape the future the way you want to!
Your free horoscope for Sunday, May 9, 2021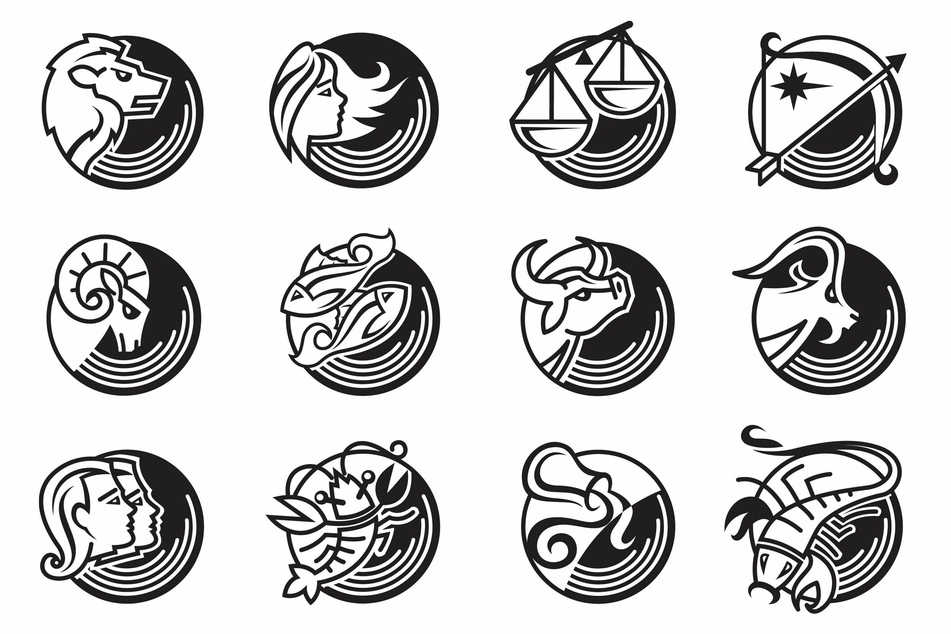 Aries, Taurus, Gemini, Cancer, Leo, Virgo, Libra, Scorpio, Sagittarius, Capricorn, Aquarius, and Pisces:
What does fate have in store for your star sign today?
Let astrology make a positive difference in your life with inspiring advice that makes change for the better possible.
A little self-reflection never hurt anyone to learn from the past and look to the future with a lot of positive energy.
A confident and balanced approach to matters of love, career, and health is the secret to a happy future.
Your free horoscope for Sunday pinpoints the areas of life that your star sign should focus on in particular.
Aries horoscope: March 21 - April 19
You are quick to understand, you implement solutions perfectly, and you can take on a lot. But you keep thinking you're the only one who know which way the wind blows. If you carry on like this, you'll sabotage your own chances of success.
Taurus horoscope: April 20 - May 20
A new relationship is blossoming, it's obvious that you're no longer dealing with a mere fling. Things are getting quite serious. If you stubbornly insist on your point of view, you won't get anywhere.
Gemini horoscope: May 21 - June 20
You are very much preoccupied with what has already happened, which paralyzes you and takes away all the momentum. Surprise your partner with a romantic weekend and take your mind off things for a while.
Cancer horoscope: June 21 - July 22
Don't let the perfect get in the way of the good. There is a lot of tension in your family, find solutions.
Leo horoscope: July 23 - August 22
Pay attention to your dreams, they can give you important clues. You should get your physical health back on track with exercise, progress will only come with time.
Virgo horoscope: August 23 - September 22
The skies are clear in matters of love and there's an exciting encounter on the horizon. Your gloomy thoughts are not compatible with your naturally cheerful disposition.
Libra horoscope: September 23 - October 22
If you stay on your toes, you can get out of a sticky situation. You focus too much on little things and lose sight of the big picture.
Scorpio horoscope: October 23 - November 21
The constellations influencing your love life are in a bad spot. Beware of escalating tensions any further, your fuse is very short these days. Don't look for the blame in others, you carry the responsibility for your feeling.
Sagittarius horoscope: November 22 - December 21
You are in a great mood, very direct and sometimes even a bit feisty, which gives you the opportunity to solve multiple problems at once .
Capricorn horoscope: December 22 - January 19
Your determined demeanor doesn't always win you friends and allies. Be careful on the job, someone is quietly undermining your position.
Aquarius horoscope: January 20 - February 18
You need a tolerant partner who supports you, but also understands you. You've been frying small fish for too long. Change tack and start cherry-picking exactly what you want.
Pisces horoscope: February 19 - March 20
You are a lively thinker and communicator, and objective debates are your specialty because you formulate your thoughts precisely. Let yourself be inspired, but don't make any big promises. There's deception and falsehood in the air!
Cover photo: 123rf.com/Olexandr Kovernik