Today's horoscope: Free horoscope for Monday, April 25, 2022
What kind of lunar and solar energies are moving your soul on Monday? Will your week be smooth sailing or storm filled? Find out with your daily dose of cosmic wisdom!

Your free horoscope on Friday, April 1, 2022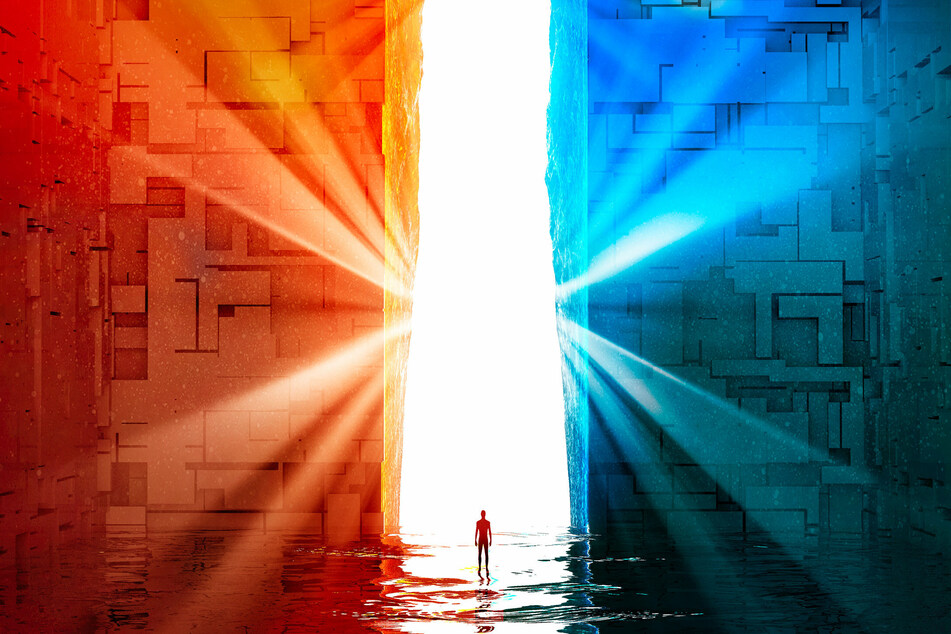 Pisces, Aquarius, Capricorn, Sagittarius, Scorpio, Libra, Virgo, Leo, Cancer, Gemini, Taurus, and Aries: Monday promises fresh new perspectives for every star sign.
Mercury sextiles Neptune, and ups and downs of a spiritual and reflection sense could strike at any moment. The moon is in Pisces, which means emotional sensitivity might be particularly high.
The daily horoscope can help you make sense of the planetary energy for Monday so you can channel all your resources the right way.
Find out if you need to be on the lookout for road blocks and keep your mind open to every possible route!
Aries horoscope: March 21 - April 19
What you need in order to put your ideas into practice is patience. Watch your words, using the right ones will make something beautiful happen.

Taurus horoscope: April 20 - May 20
It's smart to always have an exit strategy. Money comes and goes, but you can't recover from lost time.

Gemini horoscope: May 21 - June 20
Make a clear separation between your professional and private life. Devote yourself to those you love. Want that new project done quick and without a lot of drama? Do it yourself.

Cancer horoscope: June 21 - July 22
There is discontent in the relationship. It will get calmer, soon. You have a hard time accepting authorities with no real power. But you should still try to understand them.

Leo horoscope: July 23 - August 22
Step away from a partner who's abused your trust. If they come crawling back, say what you need to say. When things seem at their most harmonious, family spats have a tendency to crash the party.
Virgo horoscope: August 23 - September 22
Your flirting game is unstoppable. You have the power to move mountains. Try to use that extra energy to do something good for that body of yours.
Libra horoscope: September 23 - October 22
Your partner spoils you, but for some reason, you're not content. Not everything that glistens is gold, check the facts.

Scorpio horoscope: October 23 - November 21
Show both yourself and others love and understanding. You feel like a balloon, light, confident and care free. This feeling makes you comfortable in your own skin and appealing.

Sagittarius horoscope: November 22 - December 21
Positivity strengthens more than your sunny disposition. Accepting imperfection is a move in the right direction. People make mistakes.

Capricorn horoscope: December 22 - January 19
Should you really be blaming someone else for that mistake? A look hits you like a Cupid's arrow. A special someone is waiting for an answer. Hesitation won't help the situation.

Aquarius horoscope: January 20 - February 18
Now is a good time to get into the hard to handle issues. Let those woes go. Your hopes are about to come true.

Pisces horoscope: February 19 - March 20
Laser focus can get a bit boring. The best opportunities are found where you haven't even thought to look yet. Your finances are looking up, time to splash some cash!

Cover photo: 123rf.com/vampy1