Today's horoscope: Free horoscope for Saturday, April 2, 2022
Which star signs should trust their luck today, according to astrology? And which ones should really watch their steps? The daily horoscope for Saturday, April 2, knows exactly what your star sign cannot afford to ignore.

Your free horoscope on Saturday, April 2, 2022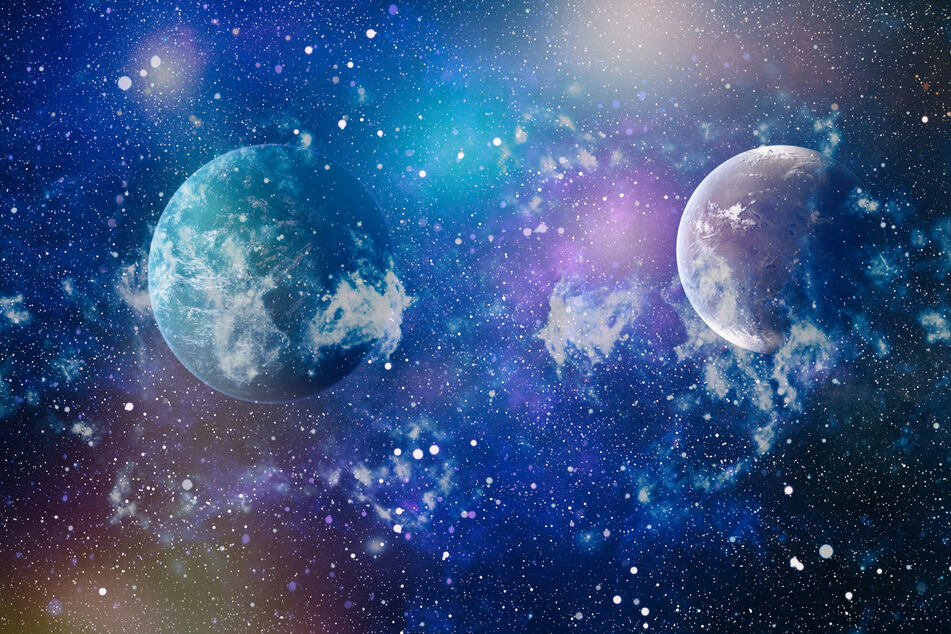 The moon and stars have always been sources of mystery and inspiration.
As the moon begins to wax and the planet Mercury comes into conjunction with Chiron on April 2, 2022, there is much to learn, though it won't be easy.
What can you expect in matters of the heart? Do you need to delve into difficult topics? And what of your hard sought after professional developments?
The daily horoscope for Saturday may have some insight into these nerve-wracking questions for everyone, regardless if you were born under the sign of Aquarius, Capricorn, Virgo, Aries, Libra, Scorpio, Sagittarius, Leo, Pisces, Cancer, Taurus, or Gemini.
Aries horoscope: March 21 - April 19
Open up those eyes to the here and now. Someone is not only on your wavelength, but they've also got your back. It's time you saw that and stopped chasing that fantasy figure.
Taurus horoscope: April 20 - May 20
Hard work pays off more often than pure luck. What are you waiting for? If you need a pick me up, try taking a bubble bath with your favorite tunes.
Gemini horoscope: May 21 - June 20
Now think carefully about what you say and write. Beating around the bush won't help your cause. Say what's on your mind.
Cancer horoscope: June 21 - July 22
Positive opportunities are about to make your inbox go ding. Things are running smoothly, so trust in the process. Remember, the shortest distance between two people is a shared smile.
Leo horoscope: July 23 - August 22
Feel like you're babbling? Ask yourself if you are feeling a bit insecure. Don't waste your time on people you don't care for. Hang out with your true family, instead.

Virgo horoscope: August 23 - September 22
Don't rush money matters now. Let the good vibes of your relationship hold you like a hug.

Libra horoscope: September 23 - October 22
Being flexible is important at work. But make sure you make your own decision about what path you want to take, or that dream will never take flight.

Scorpio horoscope: October 23 - November 21
It's tempting to do it all and be everywhere at once. But you know it never works, Scorpio. Concentrating on one thing at time works better. You get the confirmation you were waiting for, and it has a calming effect.

Sagittarius horoscope: November 22 - December 21
Right now, cool intelligence is trumped by emotional heat. You may give the impression that you can't connect. Don't be discouraged, take a beat and approach the situation anew.
Capricorn horoscope: December 22 - January 19
If you want the plan to work, diligence and attention to detail are your best friends. More Zzzz are what you really need.

Aquarius horoscope: January 20 - February 18
You'll be as right as rain if you take care of your spine. Aquarius, you are overestimating your strength and being a bit too impulsive.

Pisces horoscope: February 19 - March 20
Watch out for outside interference; it threatens your foundation. Friends shouldn't be a burden. Maybe it's time to separate from those who are. Your confidence and cheery disposition impress.

Cover photo: 123rf.com/maximusnd