Today's horoscope: Free horoscope for Saturday, April 9, 2022
Getting an unbiased opinion can help make a tricky decision easy. The stars can help you get that outside input you need to make a new start, regardless if you're looking for a change at work or in love.

Your free horoscope on Satuday, April 9, 2022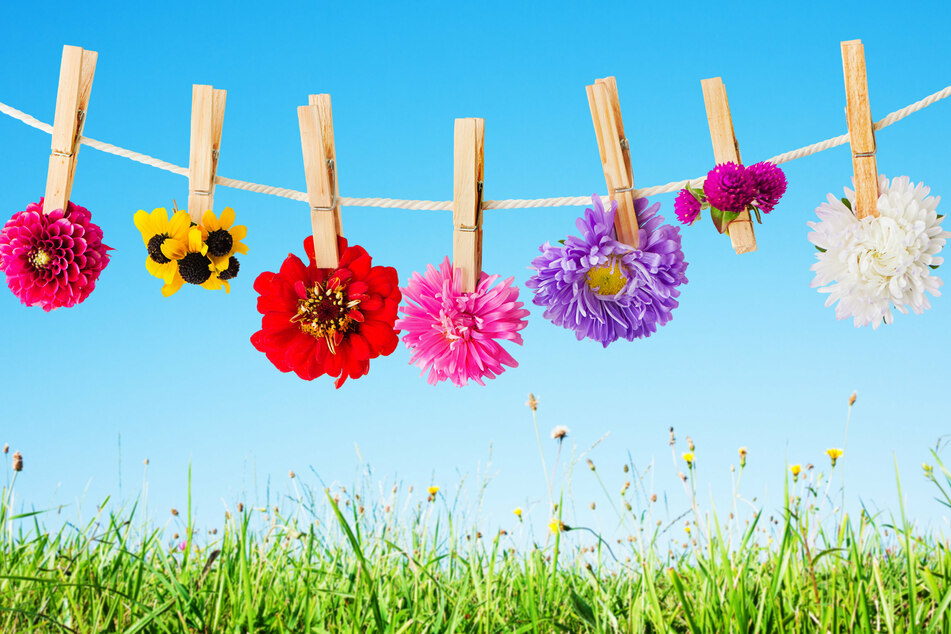 Even though we can usually only see their glow at night, the stars wisdom has the ability to give us some needed light.

If you're looking for some cosmic inspiration to bring your soul and body into harmony, then look no further than the astronews for Saturday, April 9, 2022.
We've got all the star signs covered: Capricorn, Aquarius, Pisces, Aries, Taurus, Gemini, Cancer, Leo, Virgo, Libra, Scorpio, and Sagittarius.
See what kind of celestial secret might shake up your career or love life. Or if you should be keeping what you hold dear a little closer to your heart.
The daily horoscope is sure to have some advice you shouldn't ignore.
Horoscope Aries: March 21 - April 20
You know how to dish it out, but you can't take it when others do the same. So careful with what you say. Money- wise, things are becoming a bit calmer, which is great.

Horoscope Taurus: April 21 - May 20
The storm is starting to fade, and you feel like things are on the up and up. Don't let anybody use you like a doormat. Say no and set clear boundaries.

Horoscope Gemini: May 21 - June 21
You are going full speed ahead, don't burn out too soon, this pace isn't sustainable for long. Surprise your partner with something small and nice.

Horoscope Cancer: June 22 - July 22
You need a change. But think about it before you do just any new thing. Watch out someone is trying to cramp your style.

Horoscope Leo: July 23 - August 23
Order and control is great, but it shouldn't be your one and only goal or principle. Lightness and ease is also an import part of true love. And remember, Leo, that your way or the highway thinking doesn't always fly.

Horoscope Virgo: August 24 - September 23
Impatience won't give your ideas wings or make them reality. It took time for you to figure out what you wanted, now give it time to grow. Enjoy that little social party that makes it into your day.

Horoscope Libra: September 24 - October 23
You can't help but do your happy dance when you get together with friends. The creative juices are flowing, let them pull you forward.

Horoscope Scorpio: October 24 - November 22
Relaxation exercises will bring new inspiration. A random visit brings a bit of variety into your daily grind. Accept happiness and enjoy good news.

Horoscope Sagittarius: November 23 - December 21
Singles and couples alike can expect the next few weeks to be full of intimacy, enjoy those embraces.

Horoscope Capricorn: December 22 - January 20
Don't hide those emotions behind a coolly composed expression. People love you and your feelings. At work, things aren't going smoothly, you think your coworkers are blowing some misstep you made out of proportion. Try to have patience.

Horoscope Aquarius: January 21 - February 19
Fresh air will give you the boost you need. Avoid thorny discussions, people aren't ready to take the time to understand your point.

Horoscope Pisces: February 20 - March 20
Thanks to the fact that you always see the big picture, the door to success is open. All you need to do is step on through.
Cover photo: 123rf.com/varunalight