Today's horoscope: Free horoscope for Sunday, January 30, 2022
Sun, moons, and stars can tell you if luck is on your side on Sunday. Your free daily horoscope gives you some cosmic insights into the near future.
Your free horoscope on Sunday, January 30, 2022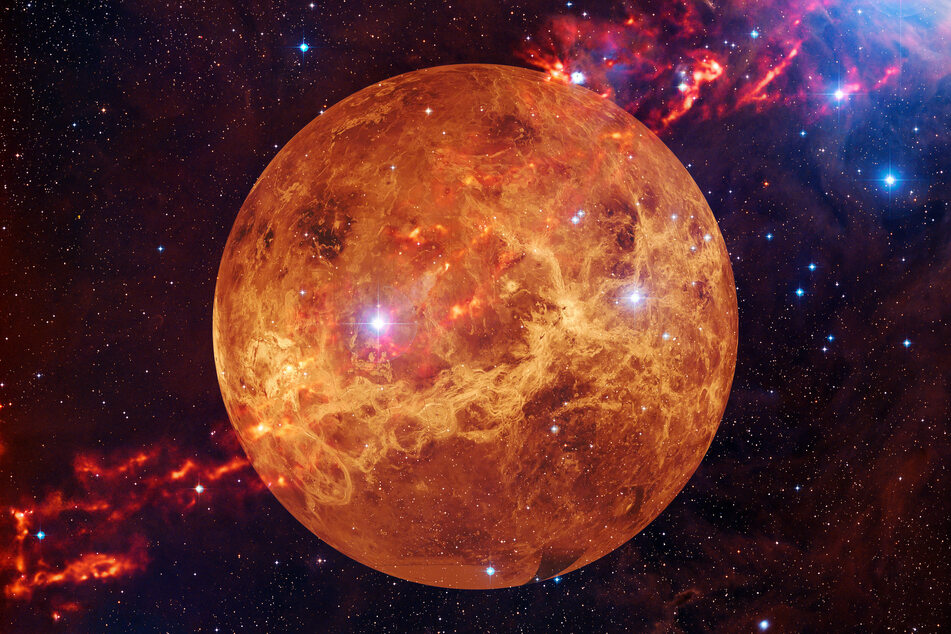 Aries, Taurus, Gemini, Cancer, Leo, Virgo, Libra, Scorpio, Sagittarius, Capricorn, Aquarius, or Pisces:
Every star sign has its own fate. The constellation of the heavenly bodies has a decisive influence over that destiny – but what becomes of it is in your own hands.

Only those who are willing to give something in life will get something in return. Positive energy in matters of love is on the agenda for some zodiac signs this Sunday. Is your sign included?

Find out now in your free daily horoscope whether opportunities, hurdles, or amorous adventures await you this Sunday.
Aries horoscope: March 21 - April 19
Take the time to meet with friends and acquaintances. This is long overdue. You feel relieved because you finally got rid of a very unpleasant task. Your optimism is returning.
Taurus horoscope: April 20 - May 20
You like to be enchanted and carried away, but don't promise yourself too much! You can easily stay in shape with regular exercise.
Gemini horoscope: May 21 - June 20
Don't go off the deep end if there's a crisis in your relationship. If any relationships have become a one-way street, you should act now.
Cancer horoscope: June 21 - July 22
Everything is going well, but still you are dissatisfied. Your love of beautiful things quickly tempts you to buy more of them than necessary. Can you afford that with your finances?
Leo horoscope: July 23 - August 22
With the necessary prudence, you will start to see positive developments. If you are inclined to vehemence and volatility, things will reach a critical state. You should definitely give in to a desire for sociability.
Virgo horoscope: August 23 - September 22
Things certainly won't be boring for you. Your love life will see fresh momentum. Take the time to meet with friends and acquaintances. This is long overdue.
Libra horoscope: September 23 - October 22
Too often you spend your free time alone. You should spend more time with your family. It's time to take a different tack. The time for lazing around has come to an end.
Scorpio horoscope: October 23 - November 21
You are full of adventure. If your partner does not recognize what you are capable of, someone else will very soon. Someone is raving and dreaming about you.
Sagittarius horoscope: November 22 - December 21
You have a lot to do, and it won't be easy for you. That's exactly why you should take care of your reputation and show that you are ready to meet any challenges that come your way. Listen to the small voice of wisdom inside you rather than the often noisy mind.
Capricorn horoscope: December 22 - January 19
Stop your eternal objections and doubts. When you are in the public eye, you should make an effort to make tasks clearer and easier for others.
Aquarius horoscope: January 20 - February 18
You should not react with defiance when you feel that decisions are being made over your head. By achieving a good internal balance, it should be easy for you to fulfill long-term goals and momentary needs at the same time.
Pisces horoscope: February 19 - March 20
Save your diversionary tactics. People see through you. What are you waiting for? Make up your mind now!
Cover photo: 123RF/beautifulspace