Today's horoscope: Free horoscope for Wednesday, April 13, 2022
Knowing how and where to direct your energy is a skill. Astrology can help you figure out where fortune wants you to focus. Check out the daily horoscope for Wednesday and find out what needs your attention today!

Your free horoscope on Wednesday, April 13, 2022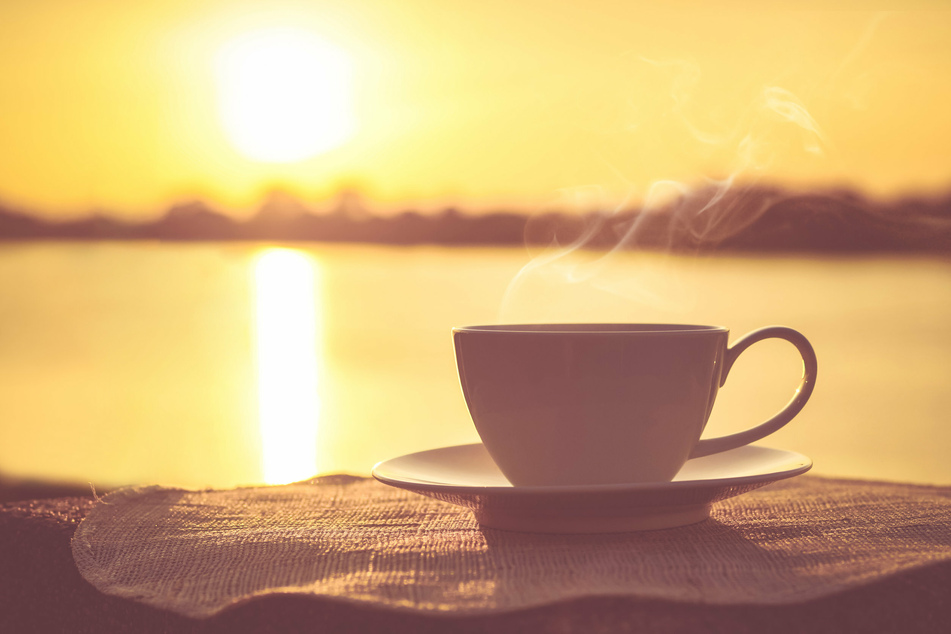 Regardless if you are an Aries, Taurus, Cancer, Gemini, Virgo, Leo, Libra, Scorpio, Pisces, Aquarius, Capricorn, or Sagittarius, the daily horoscope can shed light on what the celestial alignment means for you.

That Neptune, Jupiter conjunction takes your intuition to new heights.
There is an abundance of rippling water energy thanks to the planets positions in Pisces. Those watery vibes are really lapping at all star signs, but don't worry, they won't wash you away. Saturn is still exuding its grounding energy, and any star sign feeling shaky can simply focus on small details as to keep worries at bay.
Is now the time to trust magical whims and maybe create a little space for spiritual growth? Ask yourself what reflection can do for you and check out your astro-news today!
Aries horoscope: March 21 - April 19
Your accomplishments will squash those fears and inferiority complexes. People can't help themselves, you are too cute not to flirt with. Sip with care Aries, fate has mixed you one heck of a temptation filled cocktail.

Taurus horoscope: April 20 - May 20
You can relax a bit at work. You're way ahead of the curve. Now is the time to risk it for a biscuit, if you have the courage. Bold action brings big reward.
Gemini horoscope: May 21 - June 20
You might want to give your partner a wide berth right now. They need some time to come to terms with their emotions. Don't poke the bear, Gemini!

Cancer horoscope: June 21 - July 22
Try to be a better planner in the near future. There is much to be said for both moderation and stellar work-life balance. Compromise is important, but don't forget to stay true to yourself.

Leo horoscope: July 23 - August 22
Give your love a chance to share their side of things, or they'll feel left behind. Opening up with friends is like therapy.

Virgo horoscope: August 23 - September 22
Share your thoughts, but consider your tone. If you could chill a bit at work, you would be farther than you are now. Dogged drive isn't always the most effective method.

Libra horoscope: September 23 - October 22
Your relationship is stable, but words can sting, Libra. Try to be more considerate. If your partner is frazzled, consider picking up the slack. This difficult phase will pass.

Scorpio horoscope: October 23 - November 21
Keep on trucking, there are good career opportunities on the horizon. Someone in management may give you an unexpected boost.
Sagittarius horoscope: November 22 - December 21
Try to side step any big discussions. You can't get your point across right now. It's best to use both your head and heart in arguments.

Capricorn horoscope: December 22 - January 19
You can't keep mulling things over, you have got to make that decision now. That problem won't solve itself. People love you for your kindness, it's enchanting. Don't change a thing Capricorn, you're great.

Aquarius horoscope: January 20 - February 18
The best place for you to recharge right now is at home. Everything is going haywire right now, there's nothing else to do but go through it.

Pisces horoscope: February 19 - March 20
Don't worry, your savings make for a huge safety net. There is a chance of spats, but the sun will come out soon enough.

Cover photo: 123rf.com/weerapat