Today's horoscope: Free horoscope for Wednesday, March 23, 2022
Use the information in today's horoscope to affirm your destiny and learn more about a new love or a potential big breakthrough in your career. Wednesday cosmic helpline is here to guide you through Wednesday!

Your free horoscope on Wednesday, March 23, 2022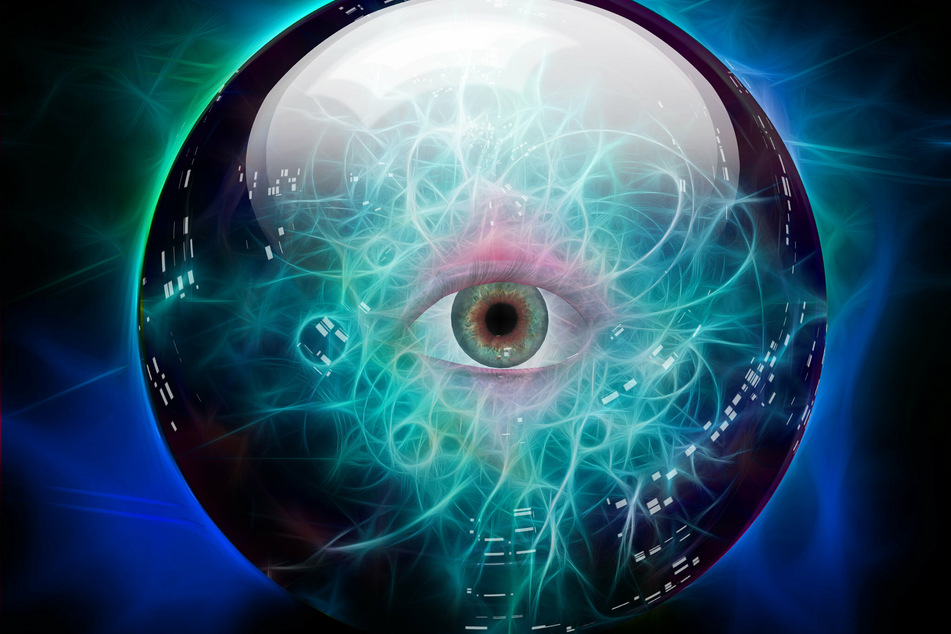 Is your star sign bursting with energy today? Or are you still letting past mistakes hang over you like a wet towel?
Every star sign should celebrate any and all good news that the astrologers have to share.
And any challenge that comes your way is a chance to grow. If you aren't sure about how or when happiness and harmony will return to your life, then check out the cosmic tips the daily horoscope and get inspired.
Pisces, Aquarius, Capricorn, Sagittarius, Scorpio, Libra, Virgo, Leo, Cancer, Gemini, Taurus: there's always room for improvement and that's exactly what astrology aims at.
Take a deep breath, center yourself, and reconnect with the ancient wisdom of the constellations.
Aries horoscope: March 21 - April 19
Calm, collected thinking has real value, especially if you share your living space with others. Friction happens. Don't take everything personally, Aries. Learn how to let go.

Taurus horoscope: April 20 - May 20
Cancel some appointments, you can't keep up right now. You have a keen sense of humor and very quick wit, it's awesome.

Gemini horoscope: May 21 - June 20
Share your ideas about the future with your love, go into all that beautiful detail. There is a lull in your love life, but it isn't boring. Passion will pick up again soon.

Cancer horoscope: June 21 - July 22
You win people over everywhere you go with your charm and humor. It's a great time to talk money and more responsibility.

Leo horoscope: July 23 - August 22
Push back important projects until you're feeling confident again. Proposals are easy when you're courageous. Handle a new challenge with care, it may make you uneasy.

Virgo horoscope: August 23 - September 22
Fickle attention gets in the way of your responsibilities, but you're more creative. Try to find a happier balance. If you aren't careful, you may lose money.

Libra horoscope: September 23 - October 22
Luckily, your partner is into helping you. Boredom is not for you, make new friends, have more conversations.

Scorpio horoscope: October 23 - November 21
You succeed because you can perform and are truly kind. Don't be too brutally honest with yourself or others. Not everyone can handle the truth.

Sagittarius horoscope: November 22 - December 21
You're about to do something special and dazzle in the spotlight. Brush off any jealousy from those who try to get in your way.

Capricorn horoscope: December 22 - January 19
Talking about your problems is important, but you should stick to the facts. Think about why you feel stuck, is it because what you desire isn't in the realm of the possible?

Aquarius horoscope: January 20 - February 18
Being calm and level-headed is great, but ask yourself if you are also closed off and overly serious. Your partner makes you happy when they get your ideas.

Pisces horoscope: February 19 - March 20
What counts right now is discipline and commitment. You exude harmony and contentment because your mind and emotions are in sync.

Cover photo: 123rf.com/rolffimages