Joke of the Day for March 25, 2023: Get your funny on
New Yorkers are known for being a bit no-nonsense, but that doesn't mean they don't love a great joke! Here's today's NYC-themed kicker to make you laugh.
Joke of the Day
Question: What do you call the city that never sleeps?
Answer: Tired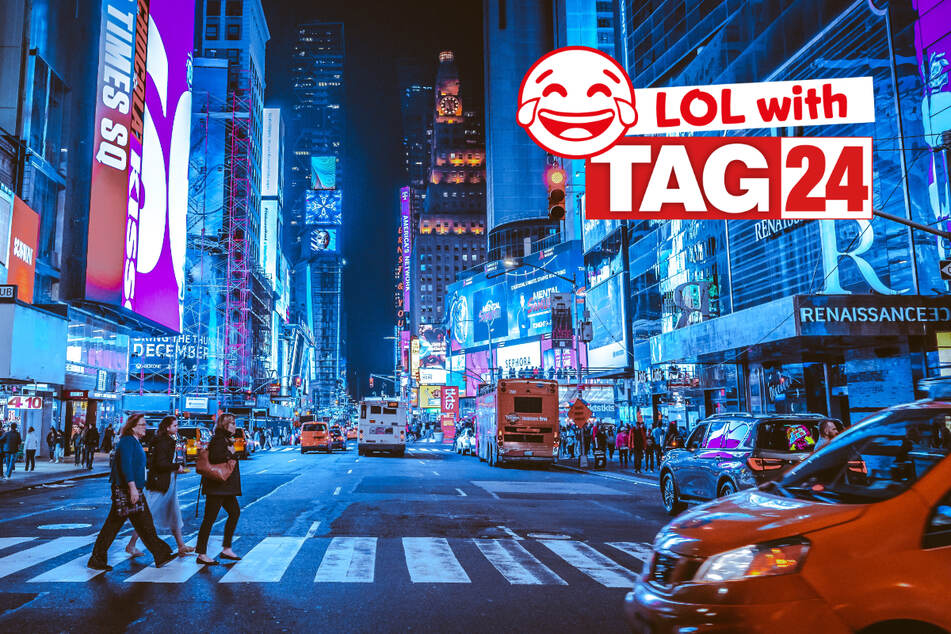 Have a joke you want featured on TAG24.com? Let us know!
A great joke can make even the most serious among us crack a smile. So spread the sillies of your favorite joke, and pass it on. TAG, you're it!
Cover photo: Collage: Unsplash/Andreas Niendorf & TAG24