Joke of the Day for March 26, 2023: Get your funny on
Brrr! It's cold in here. There must be some funnies in the atmosphere. Here's today's daily joke to make you melt - and LOL.
Question: Why did the snowman have no friends?
Answer: They were total flakes.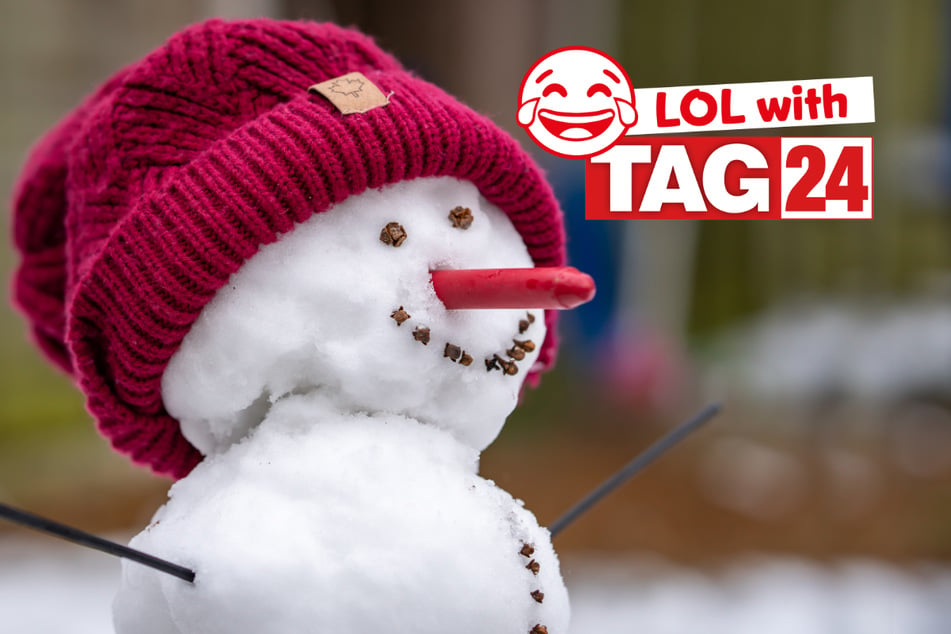 Have a joke you want to be featured on TAG24.com? Let us know!
A gaggle of giggles makes for the perfect storm and can be enjoyed in any weather. So spread the laughs, and pass it on. TAG, you're it!
Cover photo: Collage: Unsplash/Showkat Chowdhury & TAG24