New York Assembly staffers are pushing to unionize!
Albany, New York - Staffers in the offices of various New York State Assembly members on Monday went public with their efforts to form a union.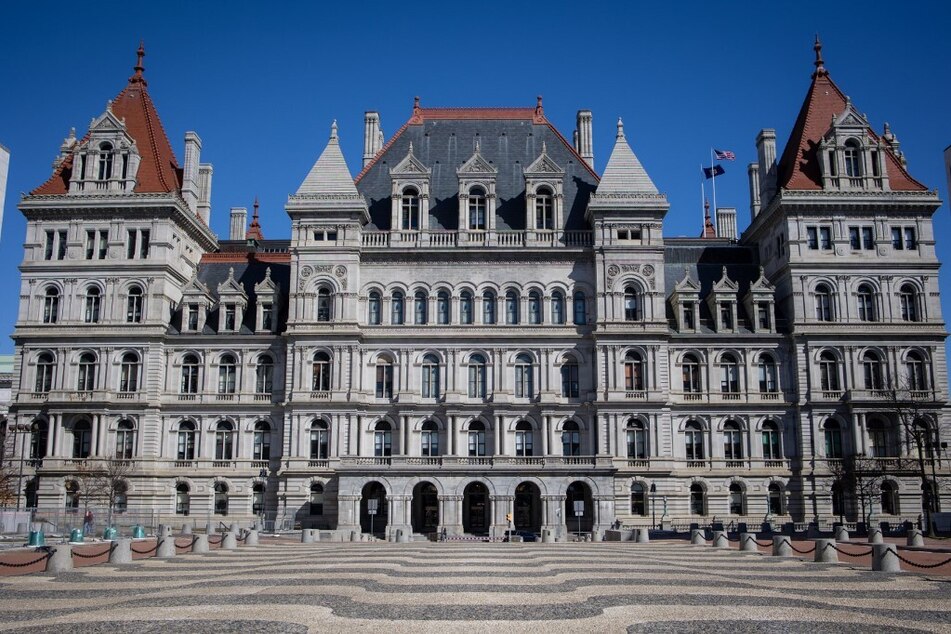 Assembly staffers in various functions have announced their plan to organize with New York State Legislative Workers United (NYSLWU), noting that they have already started gathering signed union cards.
"Far too many of us can barely make ends meet, regardless of our office, credentials, seniority, or responsibilities. Most of us work long hours, including late nights and weekends, and our overtime is unpaid," the organizing committee wrote in a letter to Assembly Speaker Carl Heastie.
"Compounded by the rising cost of living, these factors disadvantage employees from less privileged backgrounds and make long-term careers with the Assembly increasingly difficult to imagine," they added.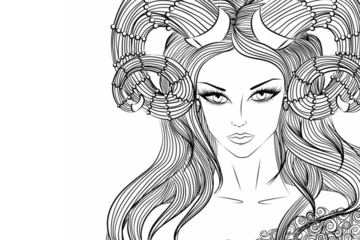 Assembly staffers' announcement comes after the New York State Senate workers formed the NYSLWU last summer.
The need for organized action grew even more apparent in December 2022 after state lawmakers came together to give themselves a $32,000 pay raise, bringing their salary to $142,000 per year, while staffers did not see any raises.
New York Assembly staffers demand the compensation they deserve
Assembly workers believe forming a union will allow them to increase their effectiveness on the job and better deliver for constituents across the state.
"We love the work we do and care about serving the people of New York State," they wrote. "All we ask is that in return for our work, we receive the dignity, respect, and compensation that we deserve."
Assembly staffers have said they will seek voluntary recognition of their union. If Heastie refuses, they plan to file for an election with the New York State Public Employment Relations Board.
Cover photo: MATTHEW CAVANAUGH / GETTY IMAGES NORTH AMERICA / GETTY IMAGES VIA AFP