Saturday Night Live post-production workers vote to strike – here's what that means
New York, New York - A group of recently unionized post-production workers at Saturday Night Live has voted to authorize a strike amid stalled contract negotiations with their employer.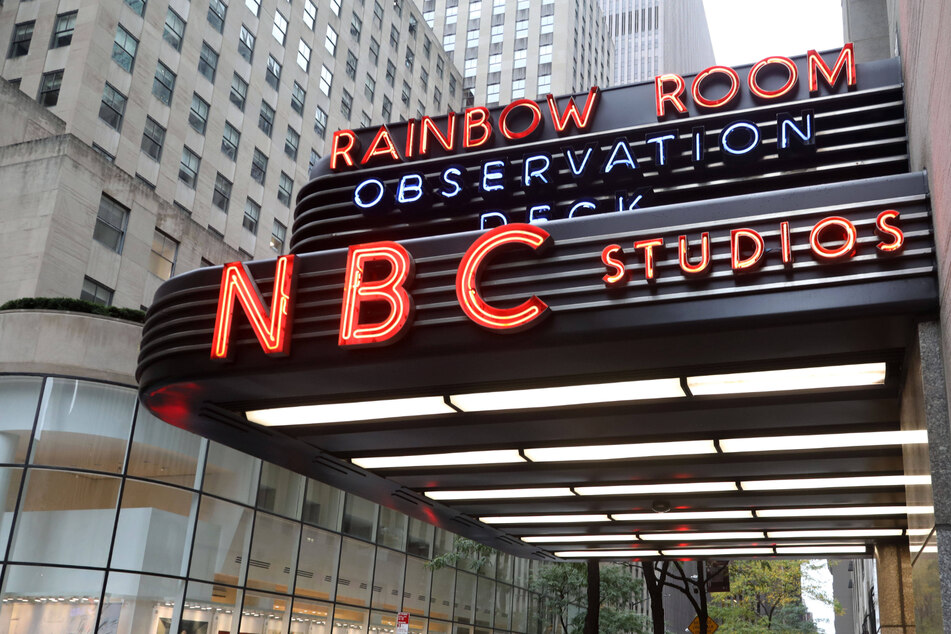 The team of around 20 part-time SNL editors and media managers voted to authorize a strike on January 12, according to The Hollywood Reporter.
The workers won union representation at the Motion Picture Editors Guild in October after receiving voluntary recognition from NBC management, but since then, contract negotiations have stalled after just one session. Workers say no further talks have been scheduled, even after the union sent management a package of proposals in December to improve wages and working conditions.
The group, which is tasked with post-production work on pre-taped segments, is hoping that the strike authorization will pressure NBC management to swiftly return to the bargaining table.
"We feel that the NBCUniversal labor team that is on the other side of the table to this just have not really responded in a timely manner or in a substantial manner, really, to address data points that were submitted to them," one of the workers, who chose to remain anonymous, told The Hollywood Reporter.
What happens if SNL post-production workers go on strike?
If workers do go on strike, SNL could continue to air, though it might have to do without pre-recorded sketches like music videos and commercial spoofs.
However, if other unionized workers at SNL and across the entertainment industry join the picket lines, a walkout could bring management to their knees and rapidly accelerate the bargaining process.
"The show works at such a fast pace, we know the company knows how to do things quickly and effectively," the anonymous bargaining committee member said. "So we want to see that happening on the negotiation side from them."
Cover photo: IMAGO / ZUMA Wire