Supreme Court issues ruling that could have chilling effect on right to strike
Washington DC - The Supreme Court on Thursday dealt a heavy blow to labor protections with a decision targeting the right to strike.
The justices ruled 8-1 in favor of a concrete company's ability to sue a union after striking workers walked out with concrete still running in trucks, a case known as Glacier Northwest v. International Brotherhood of Teamsters Local 174.
The 2017 dispute came to a head Teamsters Local 174 members launched a strike after Glacier Northwest failed to meet their needs during contract negotiations. The Seattle concrete manufacturer claimed workers had intentionally timed the walkout to destroy company property.
The National Labor Relations Act of 1935 states that workers have a legal right to strike but not to deliberately destroy property or engage in violence.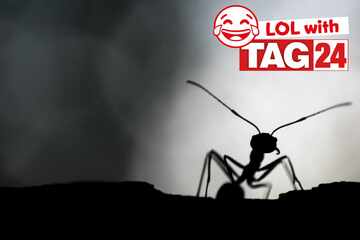 In its Thursday decision, SCOTUS overturned a lower court ruling which dismissed the case, agreeing to hear the appeal despite the state court saying it should be for the National Labor Relations Board to decide.
Justice Ketanji Brown Jackson was the lone voice of dissent, writing that the court has "no business delving into this particular labor dispute at this time."
"[T]he majority also misapplies the Board's cases in a manner that threatens to impede both the Board's uniform development of labor law and erode the right to strike," she added.
Labor activists react to Supreme Court decision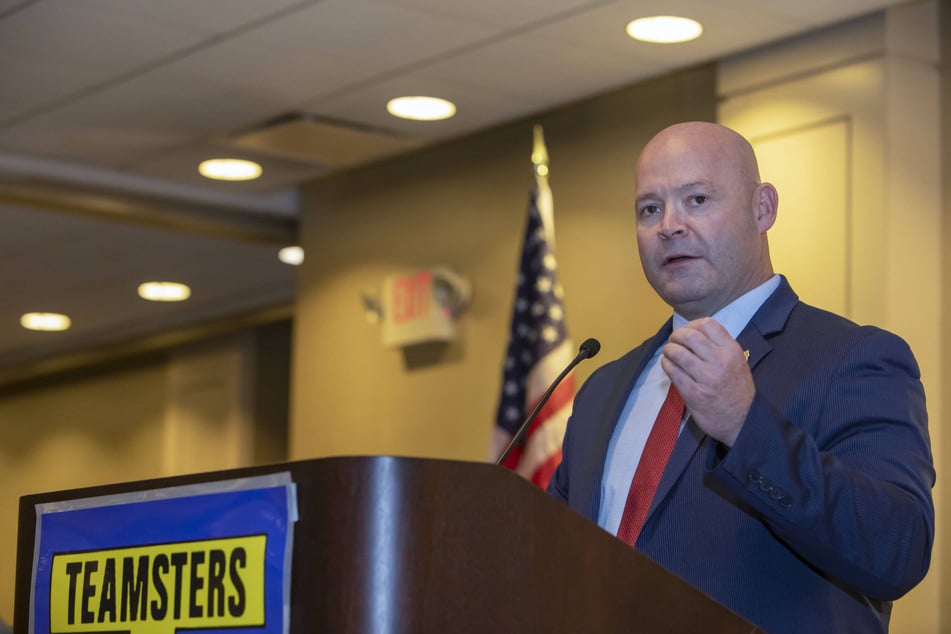 Labor activists have said the decision could create a chilling effect at a time when strikes are at a 15-year high.
If workers fear they may be held liable for damages, they may be less likely to walk out, experts have warned.

Withholding labor is seen as one of the primary tools in workers' war chest to secure higher wages, better benefits, and improved working conditions from employers.
"The ability to strike has been on the books for nearly 100 years, and it's no coincidence that this ruling is coming at a time when workers across the country are fed up and exercising their rights more and more," Teamsters President Sean O'Brien said in a statement.
"Make no mistake – this ruling has everything to do with giving companies more power to hobble workers if any attempt is made to fight back against a growing system of corruption."
Cover photo: Anna Moneymaker / GETTY IMAGES NORTH AMERICA / Getty Images via AFP