Kevin Feige virtually confirms Wanda Maximoff's fate in the MCU
Los Angeles, California - Marvel Studios president Kevin Feige shared his thoughts about the potential return of fan-favorite Wanda Maximoff.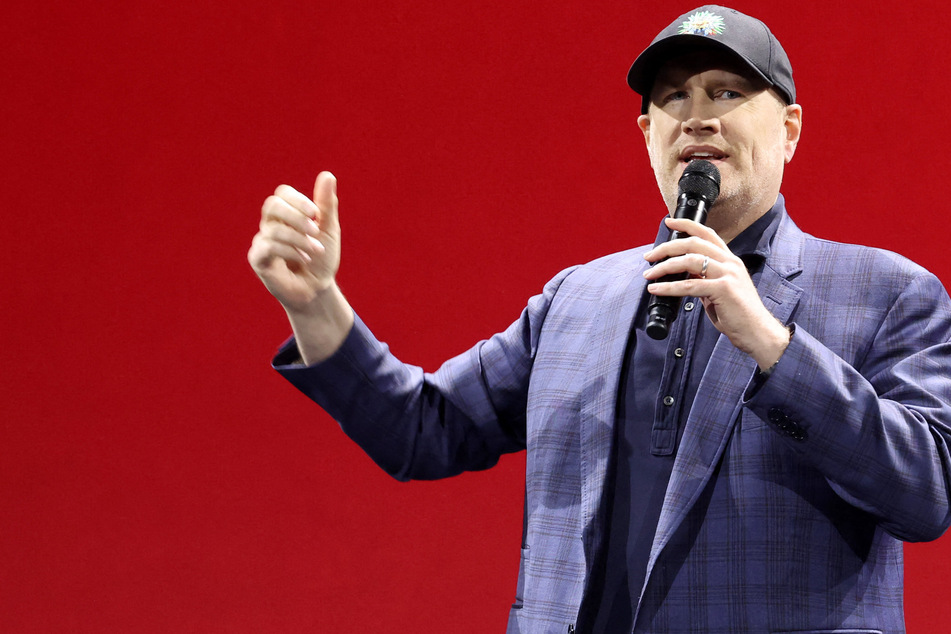 In a new interview with Variety, Feige called into question whether Wanda actually died at the end of Doctor Strange in the Multiverse of Madness, as fans were led to believe.
"I saw a tower coming down and a little red flash. I don't know what that means," said Feige. That red flash led to rampant fan speculation that Wanda had used her magic to escape from the rubble shortly after the movie was released.
Feige shared his interest in exploring the remaining potential of the Scarlet Witch in the franchise. "We still haven't touched on many of her core storylines from the comics," he said.
The Marvel head playfully added: "Anything's possible in the multiverse!"
Elizabeth Olsen echoes Feige's optimism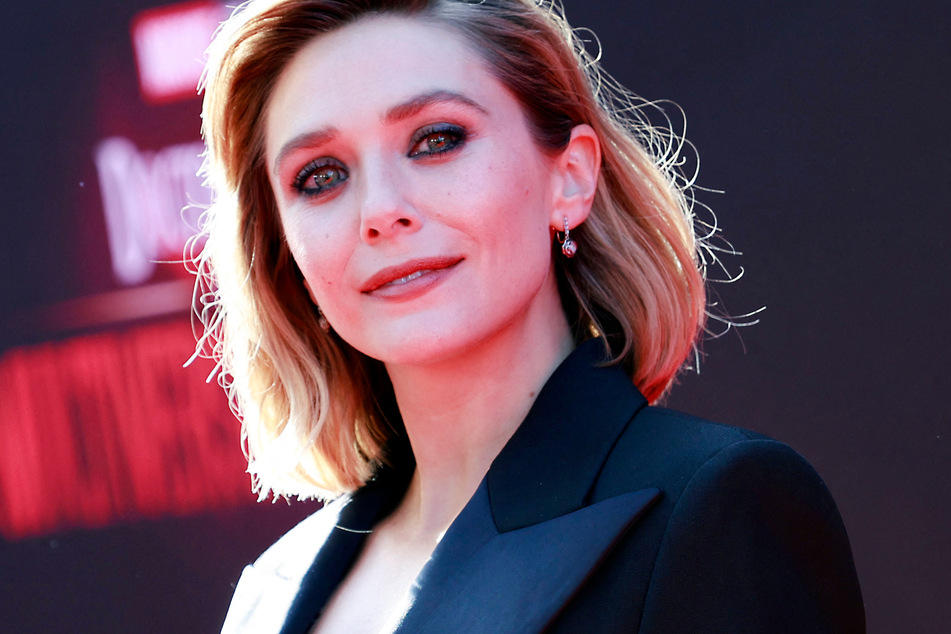 Elizabeth Olsen first appeared in the Marvel Cinematic Universe as Wanda Maximoff in a post-credits scene attached to Captain America: The Winter Solider in 2014. Since then, Olsen has reprised her role in five films and starred in the Disney+ series, WandaVision, alongside Paul Bettany.
WandaVision's massive success proved Olsen's star power in the franchise, leading to a major role as the antagonist in the Doctor Strange sequel.
Olsen expressed interest in exploring a redemptive arc for the Scarlet Witch following her villainous turn in Multiverse of Madness. Though she confirmed nothing had been made official regarding her return, she shared Feige's optimism for Wanda's return.
"I don't think any of these characters are ever really gone," teased Olsen.
Cover photo: Jesse Grant / GETTY IMAGES NORTH AMERICA / Getty Images via AFP