Amazon founder Jeff Bezos is no longer the richest person in the world!
New York, New York – For years, Amazon CEO Jeff Bezos held the title of richest person in the world, but now he has been overtaken.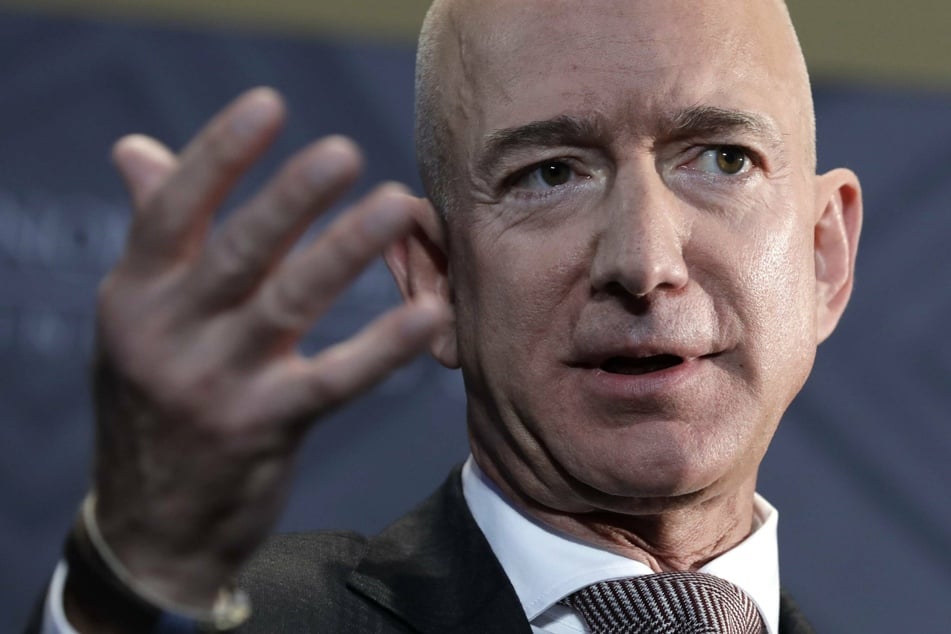 The rapid rise of Tesla's share price has made tech entrepreneur Elon Musk (49), owner of Tesla and SpaceX, the wealthiest man in the world, according to a new ranking.
Musk's net worth rose to $188.5 billion on the stock market on Thursday, making him $1.5 billion better off than Jeff Bezos (56), who previously led the Bloomberg Billionaires Index.
Musk and Bezos, who had topped the Bloomberg list since October 2017, are both enjoying the benefits of being large shareholders in companies that are currently performing well on the stock market.
Tesla shares have risen by more than 700% during the past 12 months and are the most-traded of all carmakers worldwide, despite relatively low production rates and modest profits.
Elon Musk is richer than Gates and Bezos
Elon Musk overtook Bill Gates in November
In November, Musk overtook Microsoft co-founder Bill Gates in the Bloomberg ranking.
The Bloomberg index and it's Forbes counterpart,are estimates based on publicly available information about assets including stocks, real estate, art, and other luxury goods.
Sometimes, the rankings don't match up. Musk ist still ranked second in Forbes' list of billionaires, with a fortune of $173.2 billion, far behind Bezos' $185.9 billion.
Cover photo: imago images / UPI Photo