Australian news agency turns to crowdfunding to keep afloat
Sydney, Australia - The ailing Australian news agency AAP launched an online donation campaign to stay afloat.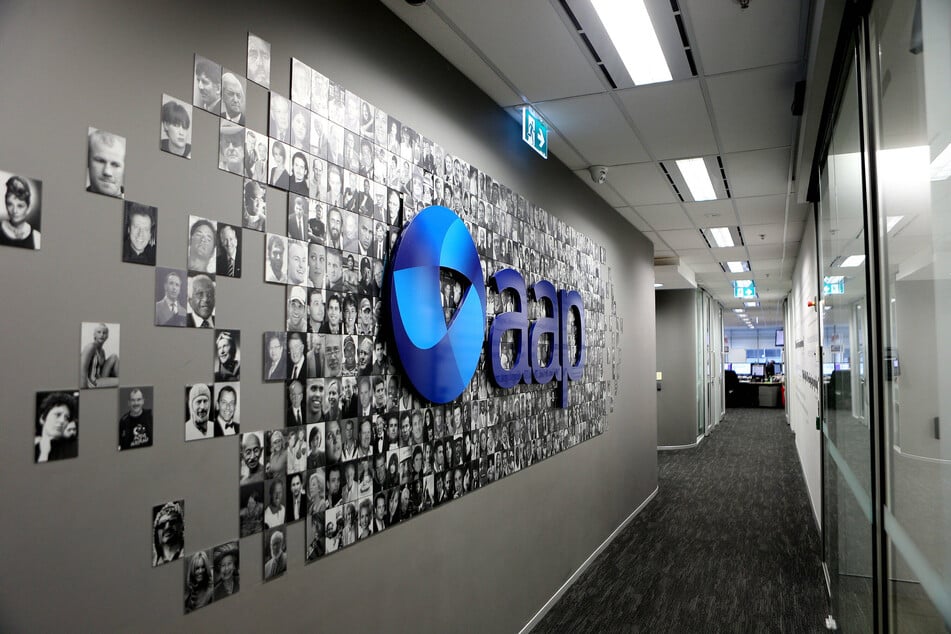 "For the sake of democracy, support quality journalism - #aapneedsyou," the agency tweeted on Monday.
The GoFundMe crowdfunding target is set at 500,000 Australian dollars, about $360,000.
A group of investors saved the Australian Associated Press (AAP) a few weeks ago. In March, AAP had announced they would cease operations at the end of June and that it had laid off half of its staff.
According to the campaign page, these steps aren't enough. "It [AAP] needs a fair share of the generous support the Commonwealth Government has offered other media companies, and, right now, it needs the help of thousands of Australians as well."
They claim this is the only way to save the diversity of Australian media.
"Professional journalism and photography is priceless for any democracy, but it doesn't come for free," says new AAP Chairperson Jonty Low.

The agency has been operating for 85 years. The publisher Keith Murdoch, the father of media entrepreneur Rupert Murdoch, founded the agency in 1935.
Until the change of ownership AAP was owned by the media companies Nine and News Corp Australia.
Cover photo: imago images / AAP