Bill and Melinda Gates call it quits in what may be the most expensive divorce in history
Medina, Washington – After 27 years of marriage, Microsoft founder and billionaire Bill Gates and his wife Melinda Gates are getting divorced.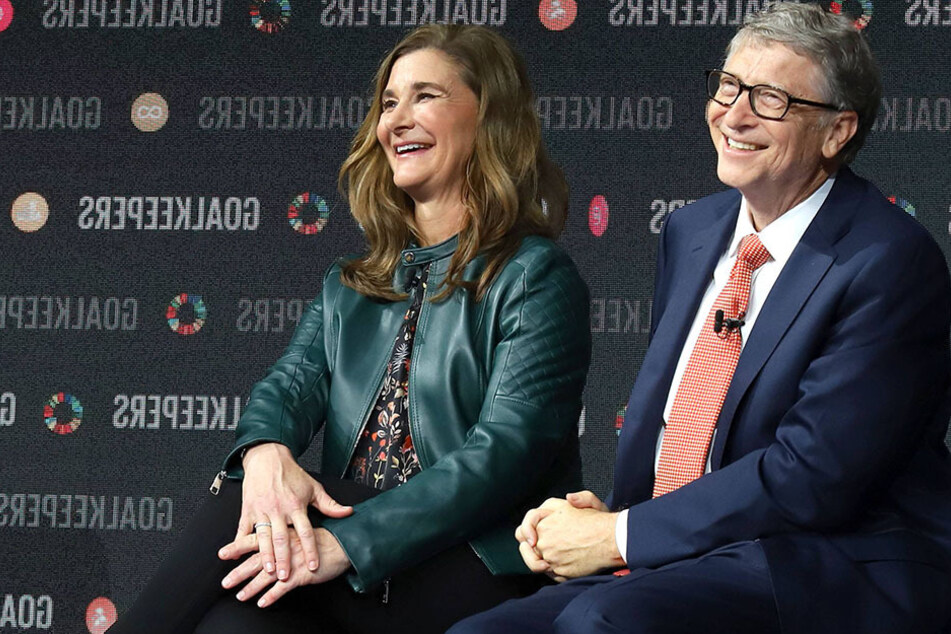 The couple announced their split in a joint statement on Bill Gates' Twitter account on Monday.
Their split will be the largest division of assets since Jeff Bezos' divorce from MacKenzie Bezos in 2019.
"After a great deal of thought and a lot of work on our relationship, we have made the decision to end our marriage," the statement read.
It continued, "We continue to share a belief in that mission and will continue our work together at the foundation, but we no longer believe we can grow together as a couple in this next phase of our lives."
The former lovebirds met at Microsoft in 1987, the tech company Bill Gates (65) founded in 1975. Melinda Gates (56) climbed the ranks of the company alongside him, as he eventually served as CEO.

Bill Gates is worth an estimated $146 billion, according to the Bloomberg Billionaires Index ranking. Just how much of that he will have to split with Melinda Gates remains to be seen, but it is in part thanks to her pivotal role in growing Microsoft.
Although Jeff Bezos is worth more than Bill Gates, the Microsoft founder and his soon-to-be former wife own more in assets than the Bezos – making this the biggest divorce in recent history.
Alongside their foundations, Bill and Melinda Gates also own prestigious art collections, multiple houses, privates jets, and more that will be divided between them.

The couple also founded numerous philanthropic organizations throughout their 27 years of marriage, like the Bill and Melinda Gates Foundation, which began in 2000. Over the last 21 years, it has spent $53.8 billion on a variety of issues such as poverty and global health.
According to CNN, the foundation pledged $1.75 billion during the Covid-19 pandemic for research and development of vaccines, along with aiding equal distribution of them worldwide.
The details of the divorce and the division of assets have yet to be released.
Cover photo: IMAGO / PA Images