Crypto crash wipes value and proves trading is risky business
Washington DC - The volatile cryptocurrency market took a dive last week in a devastating crash that wiped out tech dreams and dollar signs in one fell swoop.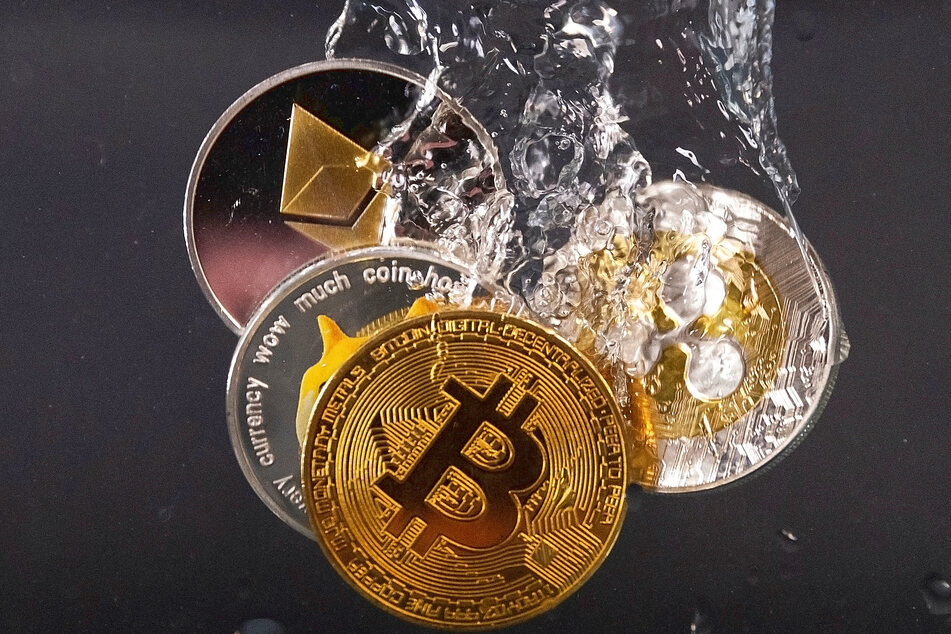 This week, big name cryptocurrencies like Bitcoin dropped like a rock in value. The financial crash was so hefty that the New York Times and price tracker CoinMarketCap calculated a loss of $300 billion in mere days.
The price drop took Bitcoin back to its early 2021 price, dipping below $30,000, and wiped out Ethereum's gains from the past year as well.
The plummeting figures didn't stop there. Coinbase, one of the biggest crypto platforms, reported a loss of $430 million and over two million active traders since the beginning of this year.
US Secretary of the Treasury Janet Yellen said during a congressional hearing, "We really need a regulatory framework [for crypto].
"In the last couple of days, we've had a real-life demonstration of the risks."
How the crypto crash started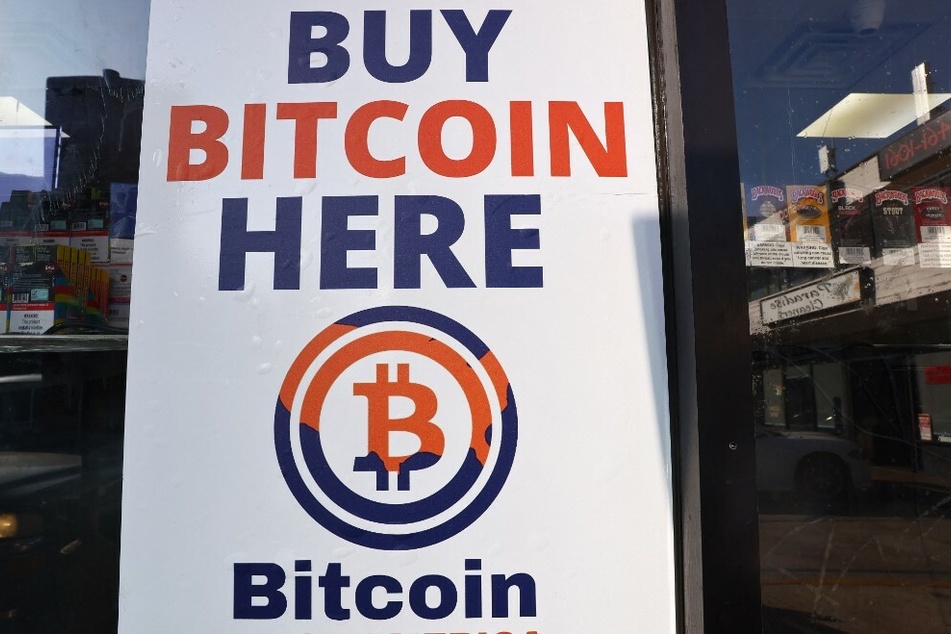 This isn't the first time cryptocurrencies have tanked in value. In 2018, for example, Bitcoin lost around 80% of its value.
This time around, a so-called stablecoin, which is a type of cryptocurrency tied to a real-world currency, kicked off the crash.
Usually, the currencies are a one-to-one match, where one coin equals one US dollar. But on May 13, the stablecoin TerraUSD left its one dollar value in the dust, and dropped to just 13 cents.
The plunge in value happened after the cryptocurrency Luna, which helped fix the price of TerraUSD at $1, started a brutal decline on May 10.
The blockchains that handle Luna and TerraUSD transactions have since been halted. Currently, TerraUSD is down to nine cents, while Luna is worth just a tiny fraction of one cent.
The week's crash shows that cryptocurrencies are still very risky to trade.
Cover photo: REUTERS