FBI says North Korea was behind a massive Ethereum heist through Axie Infinity
Washington DC - The FBI says North Korea was behind a massive $620 million cryptocurrency heist last month.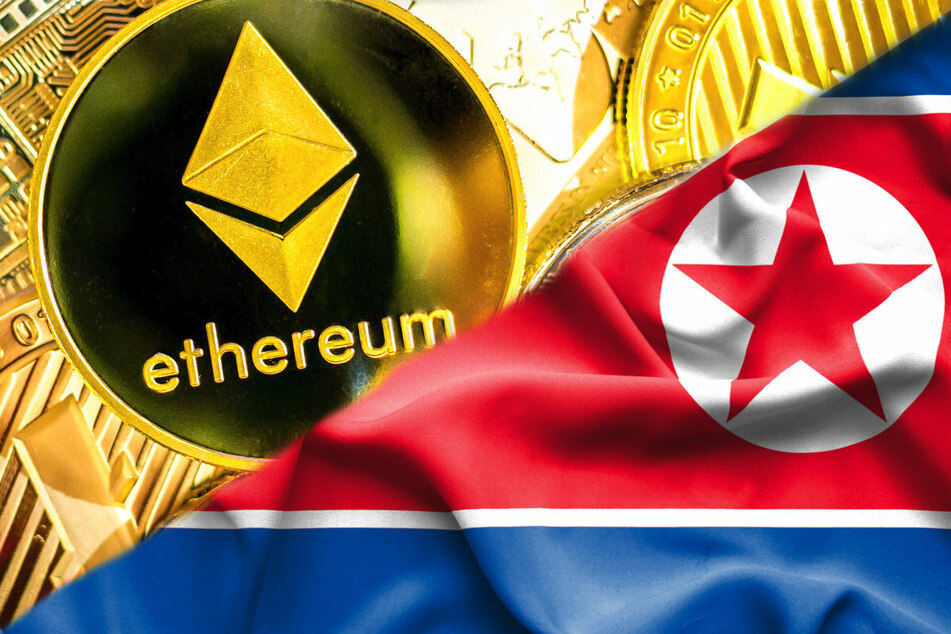 "Through our investigation we were able to confirm Lazarus Group and APT38, cyber actors associated with the DPRK [the Democratic People's Republic of Korea] are responsible for the theft of $620 million in Ethereum reported on March 29th," the FBI said in a statement issued in Washington DC on Thursday.

"The FBI, in coordination with [the] Treasury and other US government partners, will continue to expose and combat the DPRK's use of illicit activities – including cybercrime and cryptocurrency theft – to generate revenue for the regime," the statement concluded.
Players of the online game Axie Infinity were affected by the theft.
The attackers targeted so-called bridge software that could be used to exchange crypto money in the game for other digital currencies.
Among other things, 173,600 units of the cryptocurrency Ethereum were stolen, according to the operators of the hacked Ronin Bridge. The attackers managed to withdraw the digital currencies with hacked crypto keys.
Bridge software has been considered a potential risk in the industry for some time, as little is known about its security measures.
Cover photo: Collage: 123RF/vankok & alexis84