FTX founder Sam Bankman-Fried is back in the US to face crypto fraud accusations
New York, New York - Sam Bankman-Fried, the disgraced founder of the insolvent crypto exchange FTX, has been extradited from the Bahamas to the United States.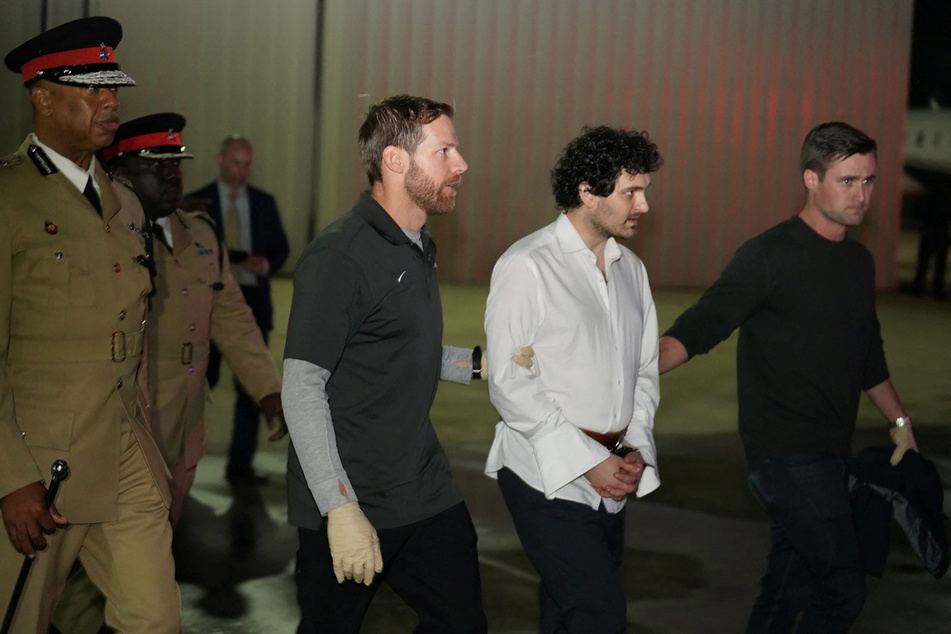 The Caribbean state's Attorney General, Ryan Pinder, had announced that Bankman-Fried was set to depart the Bahamas on Wednesday night.
The 30-year-old landed in New York and was handed over to FBI agents. He was arrested on December 12 at the request of US authorities and waived his right to contest the extradition.
The US Securities and Exchange Commission has charged the former FTX chief executive with orchestrating a scheme to defraud equity investors in the crypto trading platform he co-founded.
According to the SEC's complaint, the Bahamas-based FTX raised more than $1.8 billion from equity investors since at least May 2019.
The troubled crypto exchange collapsed in November after doubts about its capital reserves led to a flight of customers and withdrawals of funds worth billions.
Bankman-Fried faces a long prison sentence if convicted of what US Attorney for the Southern District of New York Damian Williams has called one of "the biggest financial frauds in American history."
It's a spectacular fall for someone who was considered a crypto prodigy and just a few months ago graced the front pages of business publications such as Fortune.
Cover photo: REUTERS