LA to launch basic income pilot program that will give cash to citizens – no strings attached!
Los Angeles, California – LA is set to become the largest American city to implement a basic income.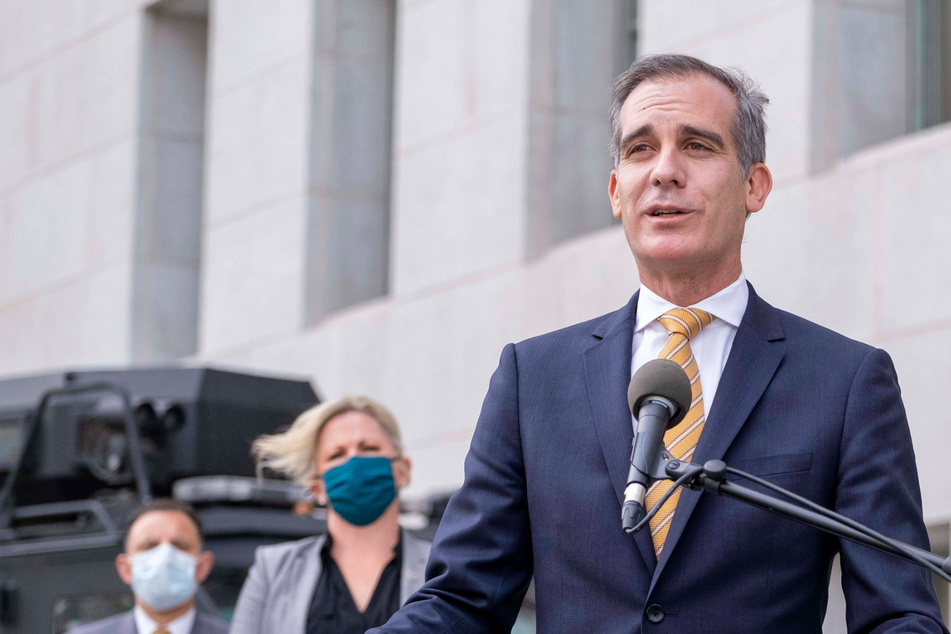 According to the Los Angeles Times, Mayor Eric Garcetti has proposed a $24-million Basic Income Guaranteed pilot program that, if approved by the city council, would provide $1,000 a month to 2,000 LA families for one year.
One in five people in LA lives below the poverty line, according to the city's 2020 census.
"When you give money to people who are poor, it creates better outcomes. It covers child care. It puts food on the table. It leads to more high school graduations and better checkups," the mayor explained.
Garcetti is one of 41 members of the Mayors for a Guaranteed Income network, established by former Stockton Mayor Michael Stubbs. Stockton, California, was the first American city to launch a universal basic income (UBI) program.
The city council already announced plans to spend $11 million diverted from the police department's budget on basic income programs throughout South LA and the San Fernando Valley.
There are several other programs planned in LA districts. In South LA, one district is planning to give $1,000 a month to 500 single-parent households. Three other districts are proposing similar measures.
The citywide program will not override these other initiatives, the mayor confirmed.
In announcing the program, Mayor Garcetti praised the program as a first step toward fulfilling Martin Luther King Jr.'s vision for a universal basic income for all Americans.
Cover photo: IMAGO / ZUMA Press