Maya Angelou becomes first Black woman to appear on US quarter
Washington DC - Maya Angelou is the first African-American woman to be honored on a US coin!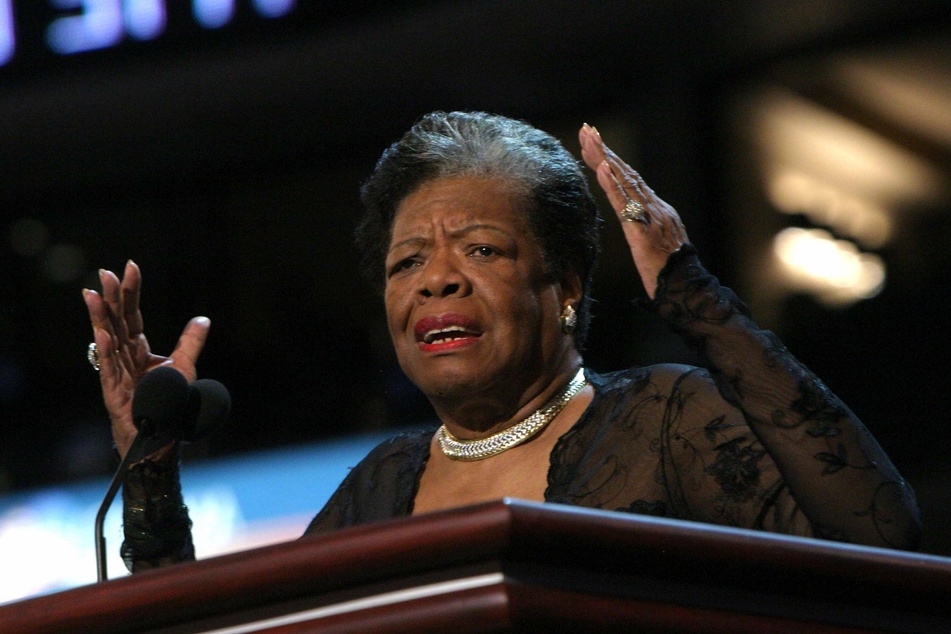 The riveting writer, poet, and activist's legacy continues to unfold.
On Monday, the US Mint confirmed that a new quarter featuring the I Know Why the Caged Bird Sings author has been put into circulation.
In an official statement, Treasury Secretary Janet Yellen said: "Each time we redesign our currency, we have the chance to say something about our country – what we value, and how we've progressed as a society."
She continued, "I'm very proud that these coins celebrate the contributions of some of America's most remarkable women, including Maya Angelou."
The US Mint also made a separate announcement, revealing that the late activist is one of the many women who will part of the American Women Quarters Program, which will include coins featuring prominent women in US history.
The other coins in the program will begin rolling out this year until 2025.
The iconic author, who passed away in 2014, will appear on the tail side of the coin, while the first President George Washington will remain on the front side.
Born as Marguerite Annie Johnson, Angelou published seven autobiographies, three books of essays, and several poetry books, while also having a 50-year career in the entertainment industry.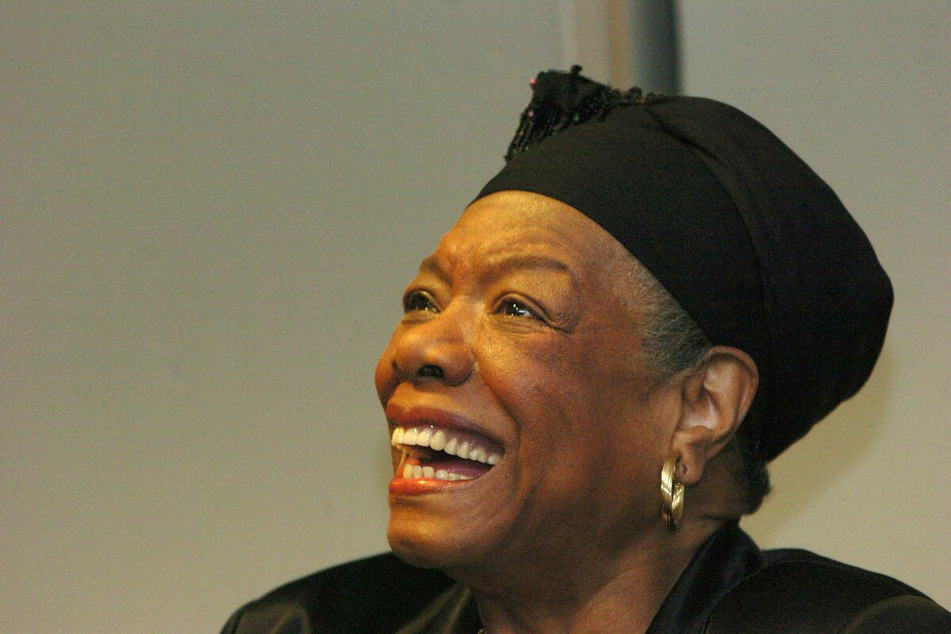 In addition to Angelou, astronaut Sally Ride, Asian American actor Anna May Wong, Cherokee Nation leader Wilma Mankiller, as well as suffragette and politician Nina Otero-Warren will also be featured on the coin.
Cover photo: IMAGO / ZUMA Wire