Mega Millions jackpot reaches whopping $750 million
Des Moines, Iowa - The lucky winner who matches the Mega Millions numbers drawn on Friday stands to become a multimillionaire overnight: with $750 million in the jackpot, the prize is the second-largest in the lottery's history.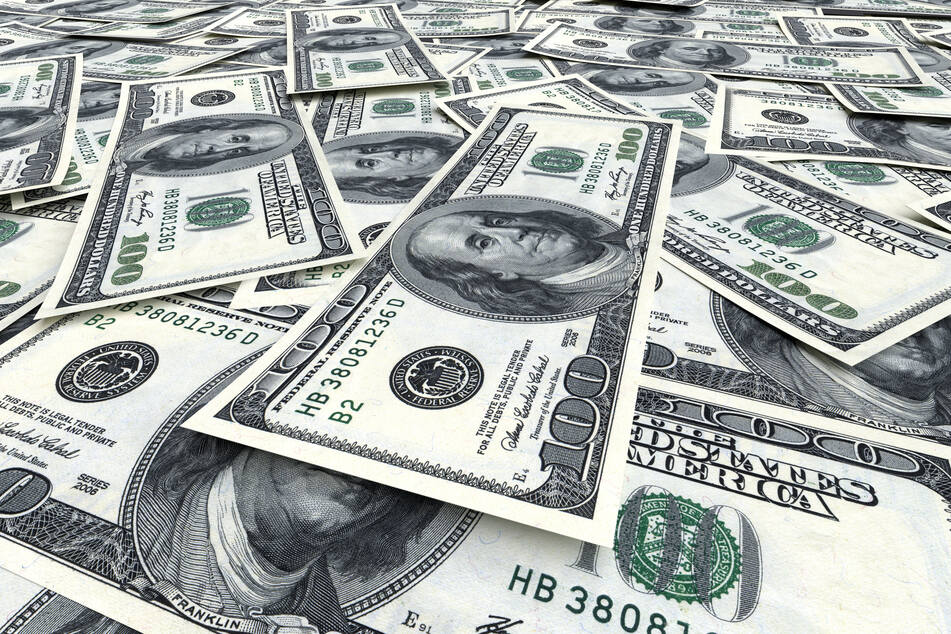 The $750-million pot has been steadily rising since September 15, when the last person chose the winning numbers.
After no one won a $625 million Mega Millions jackpot on Tuesday, January 12, the prize grew to $750 million ahead of the next drawing on Friday, January 15.
Although no one got all the necessary numbers on Tuesday for the big win, more than 3 million people won smaller prizes. A lucky person from New Jersey matched five white balls and became a million dollars richer overnight.
Now, the second largest jackpot in Mega Millions history is up for grabs on Friday, the lottery announced. A lucky player from South Carolina brought home the current record Mega Millions prize of $1.537 billion in 2018.
Friday's jackpot will likely be the third largest lotto prize in American history.
Everyone wants the prize!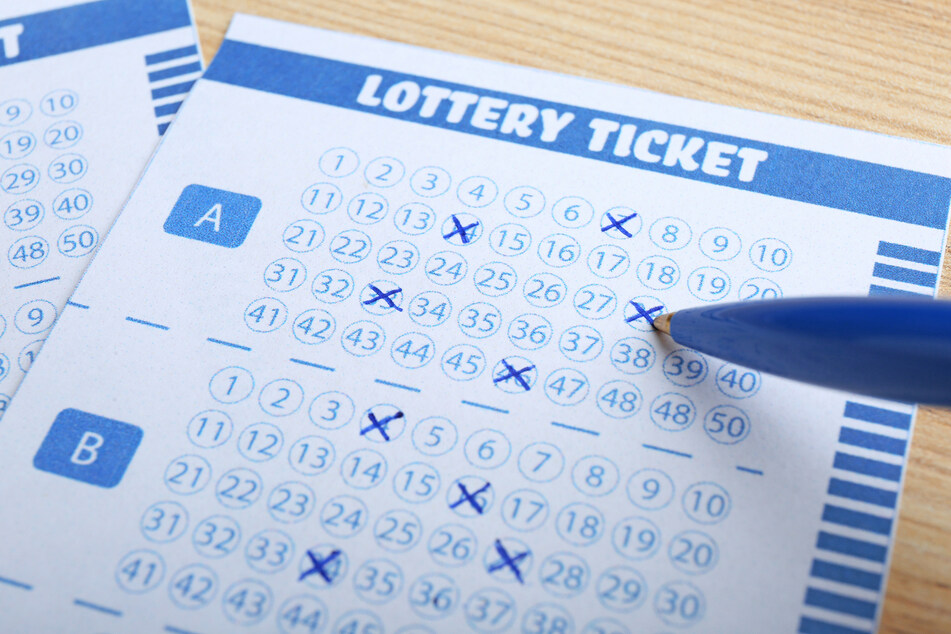 The multi-million-dollar news didn't go unnoticed by the public: players have been running to the stores in droves since Tuesday in hopes of getting the winning numbers, as ABC Action News reported.
And they know exactly what they would do with such a massive amount of money in their bank account.
"I would help my family and move to an island somewhere in the Caribbean," one man said.
"I would buy a house for my family," another told ABC.
"It's pretty wild," a cashier in Delaware noted, saying he has trouble keeping up with the number of customers at the moment. "Everyone's coming in, people don't even know what they're talking about – but they still come in just because they see the amount of money."
While many are flirting with the idea of winning the lottery, the odds of bagging the Mega Millions are, unfortunately, quite slim at just one in 300 million.
Cover photo: Collage: 123rf/AlexKalina & 123rf/Olga Yastremska