Millions of Americans still without stimulus check as IRS admits mess-up
Washington D.C. - While many Americans have received their stimulus checks, millions are still in the dark and waiting as the Internal Revenue System (IRS) sent them to non-existent pass-through accounts.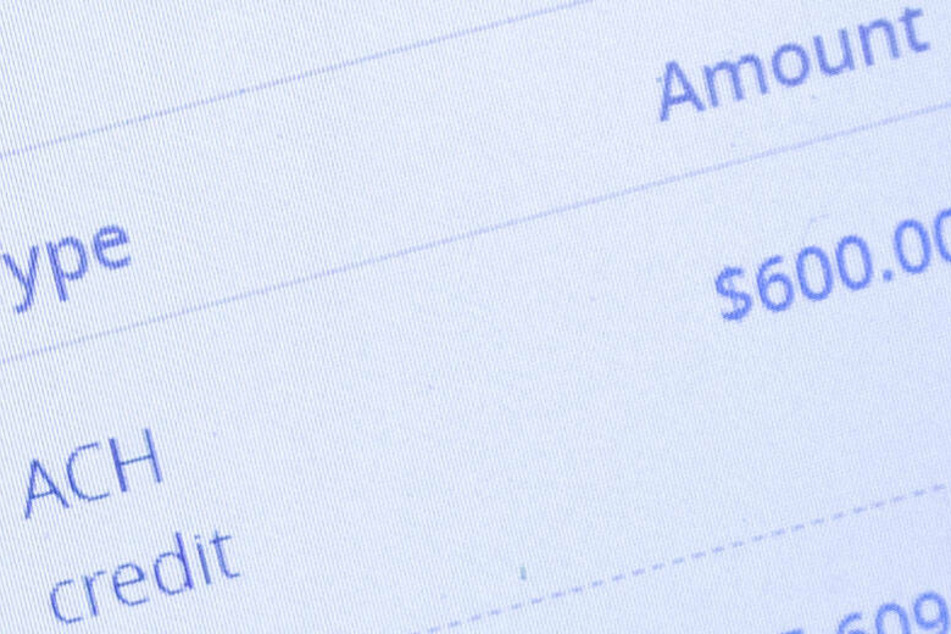 In the last week of 2020, the IRS started rolling out economic impact payments (EIP) to eligible Americans via direct deposit, with some seeing the money in their bank accounts as soon as December 29. But nearly nine days later, millions are still without payment and were just informed they might not even be getting one at all.

On January 5, the IRS released a statement addressing the issues they'd created, informing people they might not be getting that EIP check after all. This had nothing to do with people being eligible or not, but rather with the IRS messing up and sending payments to non-existent accounts for taxpayers who used Turbotax, Jackson Hewitt, or H&R Block to file their 2019 taxes.
No one is entirely certain how this happened, and why it only affected a portion of those who used either platform, but the IRS stated that "because of the speed at which the law required the IRS to issue the second round of Economic Impact Payments, some payments may have been sent to an account that may be closed or, is or no longer active, or unfamiliar."
According to the New York Times, the IRS sent nearly 13 million payments to accounts that aren't open or are void – both inaccessible to the taxpayers they're linked to.

Those who won't be receiving a check, but are eligible, are being encouraged to claim the payment on their 2020 tax returns. Those who didn't receive their EIPs will be able to claim the Recovery Rebate Credit that will be on their 1040 or 1040-SR form for their taxes.
Cover photo: imago images / ZUMA Wire