OpenSea NFT scam: Phisher nets a million-dollar catch, then returns some of it!
New York, New York - Scams, hacks, and phishing attacks are common in the NFT and crypto scenes, but one phisher pulled in a big haul over the weekend.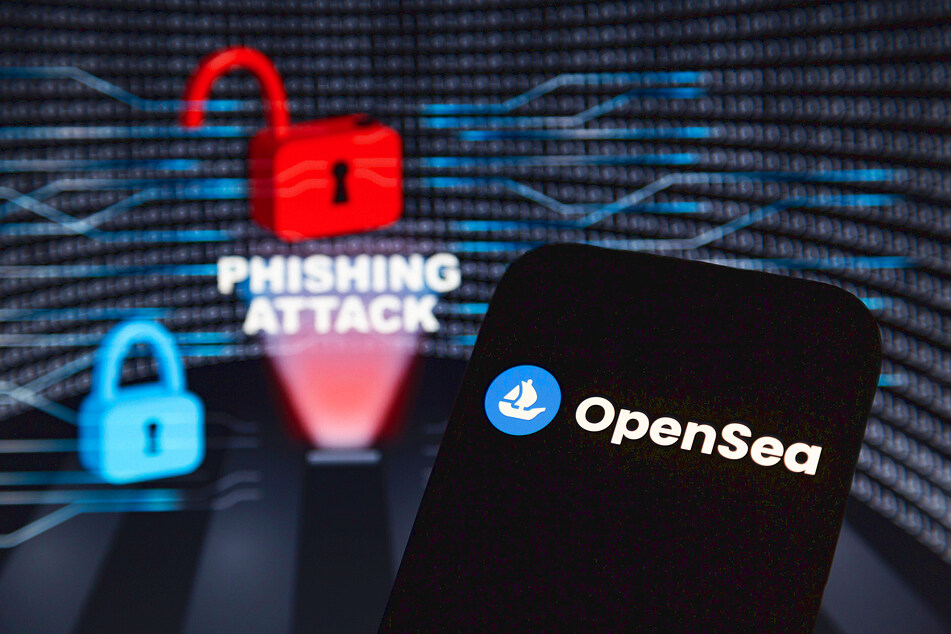 A phishing attack pulled Non-Fungible Tokens from 17 accounts on OpenSea, one of the biggest NFT marketplaces, and sold enough of the stolen tokens to net $1.7 million in the cryptocurrency Ethereum, according to Kotaku.
The attacks occurred while users were updating their OpenSea NFT listings to a newer system, called Wyvern, which OpenSea co-founder and CEO Devin Finzer told users to change to February 18.
The phisher targeted a specific set of users, originally thought to be 32 accounts, but narrowed down to only 17, and seems to have tricked the users into signing a smart contract that transferred their NFTs to the fraudster's digital wallet.
According to Web3 is going just great, the phisher then pulled a strange Robin Hood move, partially returning the stolen tokens:
"Bizarrely, the hacker returned some of the NFTs to their original owners, and one victim inexplicably received 50 ETH ($130,000) from the attacker as well as some of his stolen NFTs back."
Although some users blame OpenSea's tech for the phishing incident, the company claims it wasn't the source of the malicious smart contracts.
Opening and interacting with OpenSea emails, clicking the site's banner, and signing the newly-implemented Wyvern system recommended by Finzer were all declared safe.
OpenSea is adamant that their platform was not the source of the phishing attack, and is still investigating the incident.
Cover photo: IMAGO / ZUMA Wire