SEC hits Coinbase with legal action amid crackdown on crypto platforms
New York, New York - The US Securities and Exchange Commission (SEC) on Tuesday launched legal action against cryptocurrency trading platform Coinbase.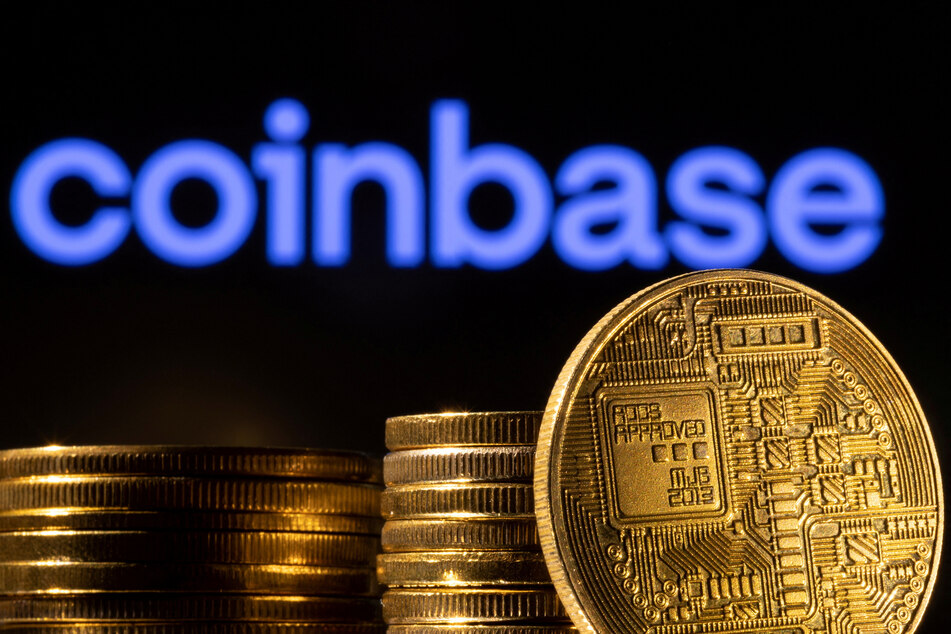 In a complaint filed in a New York court on Tuesday, the Washington-based watchdog said Coinbase offered crypto assets for trading that the SEC classifies as securities, but which weren't registered accordingly.

Coinbase was operating an illegal US securities exchange while also performing certain other financial services without necessary licensing, the SEC said. A statement from the company was not initially available.
"We allege that Coinbase, despite being subject to the securities laws, commingled and unlawfully offered exchange, broker-dealer, and clearinghouse functions," SEC chair Gary Gensler said in a statement.
"You simply can't ignore the rules because you don't like them or because you'd prefer different ones: the consequences for the investing public are far too great," said the SEC's Gurbir Grewal.
SEC takes on crypto world
The legal action is the SEC's latest move to tighten its grip on crypto exchanges, a conflict that has been going on for years.
On Monday, the regulator filed a lawsuit against Binance, the operator of the world's largest crypto trading platform, accusing it of deceiving investors and deliberately evading US securities laws.
Binance denied the allegations and announced it would "vigorously defend" itself.
The price of Bitcoin, Ether and other digital currencies dropped following the news. Coinbase's stock plunged more than 15% on Tuesday.
Cover photo: REUTERS