Student drops out of college to make a fortune on OnlyFans
Leeds, UK - Instead of stressing out about finals, this young woman is now spending her time on private islands.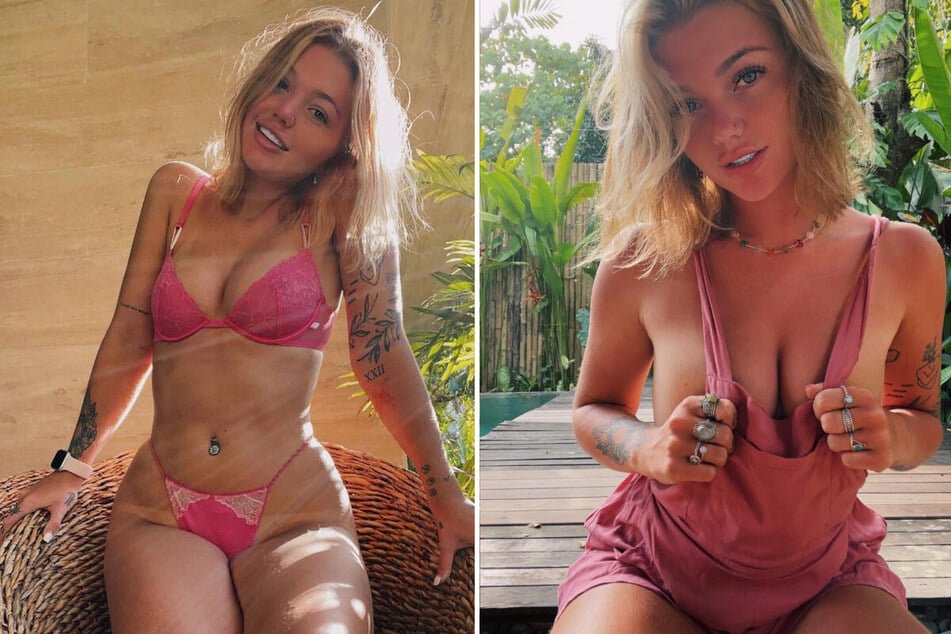 Kaya Corbridge is only 24 years old and is already one of the biggest and most profitable stars on OnlyFans.
She has been posting there since 2017 and is getting more successful by the day.
"Since lockdown happened business has blown up. My income has tripled some months," she told Leeds Live.

At the moment, the blonde beauty makes up to $140,000 a month!
But while she now loves to spend her time in the most beautiful places like Bali, Mexico and Portugal, she's still careful about not throwing her income out of the window.
Instead, Kaya prefers to invest in real estate and was able to surprise her brother with a home of his own at the age of just 20.
Her next goal is to buy a house for herself in the Lake District, UK. And for that, she's working incredibly hard! In fact, contrary to many expectations, her job is anything but easy!
"People want consistent content so you have to stay on top of it. My workload has been a hell of a lot more recently," the blonde said.
Thus, she spends a lot of her time answering messages from her fans and responding to the craziest requests.
"People love to see my feet, they love them in the sand, I even got my toes tattooed with little symbols which one of my subscribers paid for."
On Instagram the erotic beauty already has more than 30,000 followers
Influencer urges other women to be wary of OnlyFans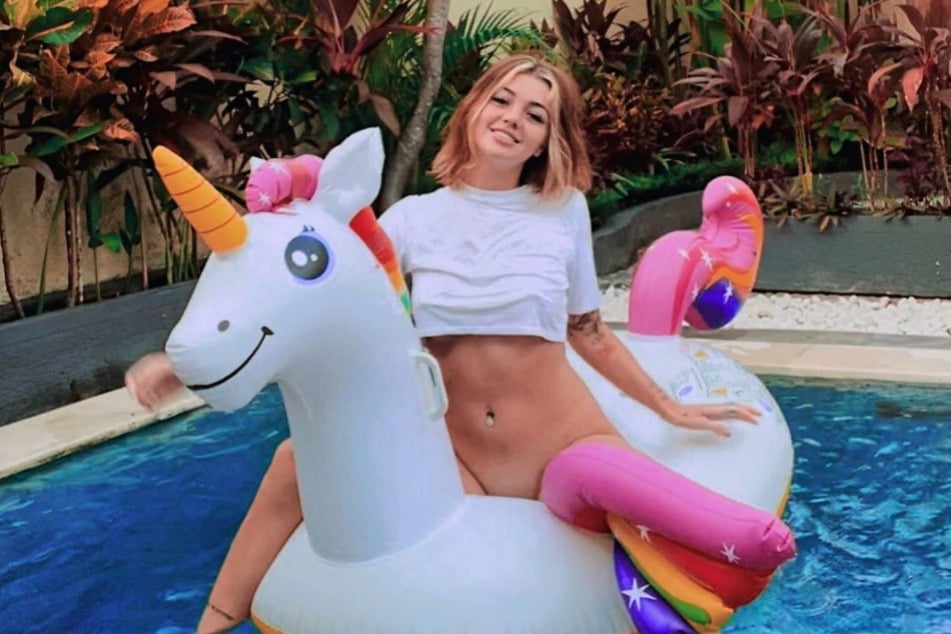 But as lucrative as the business may be for the young adult influencer – she wants to urge other women to be careful.
"I'd tell people to really consider it, it can be a slippery slope," Kaya says, adding that the money is addictive and the explicit content will be out there forever.

"Once you share it, it's gone, there's no going back. You have to put all your eggs in one basket."
It's anything but easy. However, it can be incredibly rewarding. "If you do get a good network of loyal subscribers, you can earn thousands and thousands every month."
Kaya Corbridge is definitely living proof of that!
Cover photo: Instagram/Screenshot/kayacorbridge