Monkeypox: What is it and how serious is the outbreak?
Headlines about the spread of monkeypox have prompted alarm among coronavirus-weary members of the public. What is the virus, how does it spread and what threat does it pose?
It all started with a case in Britain likely imported from Nigeria. Just weeks later, suspected cases of monkeypox are being reported from a growing list of countries around the world.
The pathogen seems to have been spreading unnoticed in several Western countries for quite some time.
As of May 24, the WHO had reported 92 confirmed infections and 30 suspected cases in countries where a virus which is native to West and Central Africa does not normally show up. The US, Spain, Portugal, Britain, Italy, Germany, Sweden, and Switzerland are among the countries affected.
The extent of the outbreak has taken many by surprise. So what is monkeypox and how worrying is the spread?
What is monkeypox and what are the symptoms?
Monkeypox is a viral disease. The pathogen was first detected in monkeys in a Danish laboratory in 1958 - hence the name. However, experts suspect that the pathogen actually circulates in rodents. Monkeys are considered to be so-called false hosts. The virus can also spread to humans.

Symptoms include sudden onset of fever, severe headache, backache, sore throat, cough and swelling of the lymph nodes. Another typical symptom is a rash that spreads from the face to the body.
Rarely, blindness and disfiguring scars occur as permanent damage.
How dangerous is monkeypox ?
According to health authorities, the variant of the monkeypox virus currently circulating usually causes only mild symptoms.
Two variants are known: the milder, West African variant leads to a mortality rate of about 1%, mainly in children under 16, according to Clemens Wendtner, chief physician of infectious diseases at the Munich Clinic Schwabing in Germany.

"However, you must bear in mind that these data from Africa are not necessarily transferable to the health care system in Europe or the United States," he says. "In [Germany], the mortality rate would be lower. This is a disease that I don't think has the potential to put the population at massive risk."
The mortality for the second, Central African, variant is said to be about 10%. All genetically analyzed samples from the recent outbreak so far have been of the West African variant.
Is the current monkey outbreak in humans outside Africa unusual?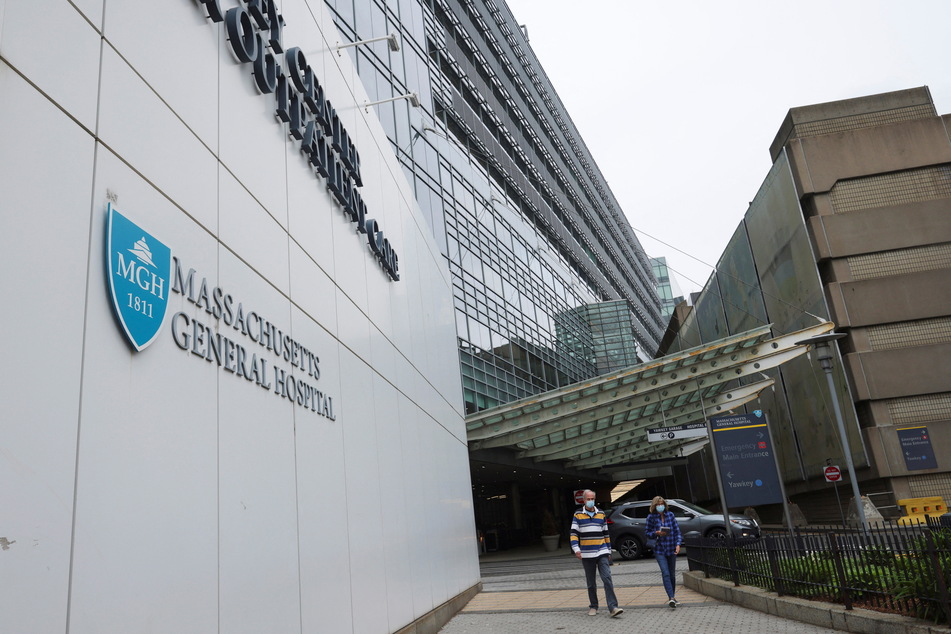 Yes, experts agree. "In the past, monkeypox outbreaks were limited in their spread," virologist Stephan Becker of the University of Marburg tells dpa. Chains of infection between humans are unusual and must be closely monitored.

The recently detected infections are unusual, among other reasons, because most of those affected had not travelled to West or Central Africa, according to a statement published on May 20 by the WHO.
The first case detected in the US, for example, was a Massachusetts man who had just returned from Canada.
It is also notable that most of the infections initially detected were in men that had same-sex sexual contact.
How is monkeypox transmitted?
Intimate contact, however, is only one possible form of transmission, and it may well be a coincidence that the virus first mainly spread in this group of men.
According to the CDC, transmission to humans generally occurs through contact with infected animals or animal blood and secretions. Human-to-human transmission is generally rare and only possible through close contact, including with body fluids or scabs of infected individuals.

The detailed chains of infection are still largely unclear. However, the transmission of monkeypox through droplets would require "prolonged face-to-face contact."
How is a monkeypox infection detected and is there a vaccine?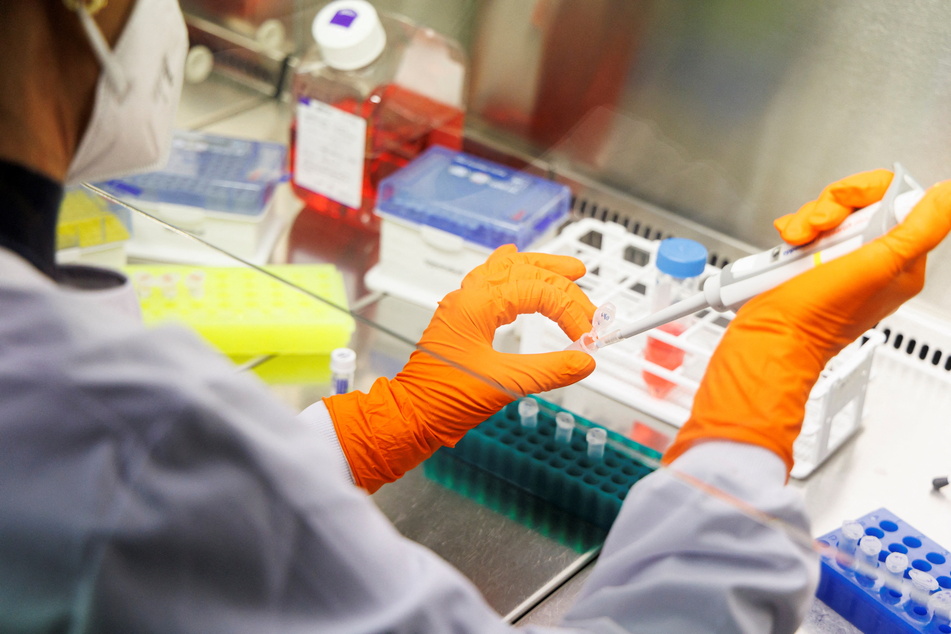 As with the coronavirus and other pathogens, monkeypox infections are detected with a sample from the affected person using a PCR test. If monkeypox viruses are present, their genetic material is multiplied in a special device and can then be easily detected.
The US is currently considering the release of a two-dose vaccine called Jynneos from the Strategic National Stockpile, according to CNN. It was specifically designed to fight smallpox and monkeypox
There's also an older smallpox vaccine available, though the CDC's Dr. Jennifer McQuiston told CNN it comes with "potential significant side effects," which means there would have to be a "serious discussion" about using it.
Cover photo: REUTERS