Where is Patrick Kennedy Alford Jr.? Disappearance case remains unsolved over a decade later
New York, New York - Little Patrick Kennedy Alford Jr. was only seven years old when he was last seen leaving his foster family's apartment. To this day, no one knows what happened next.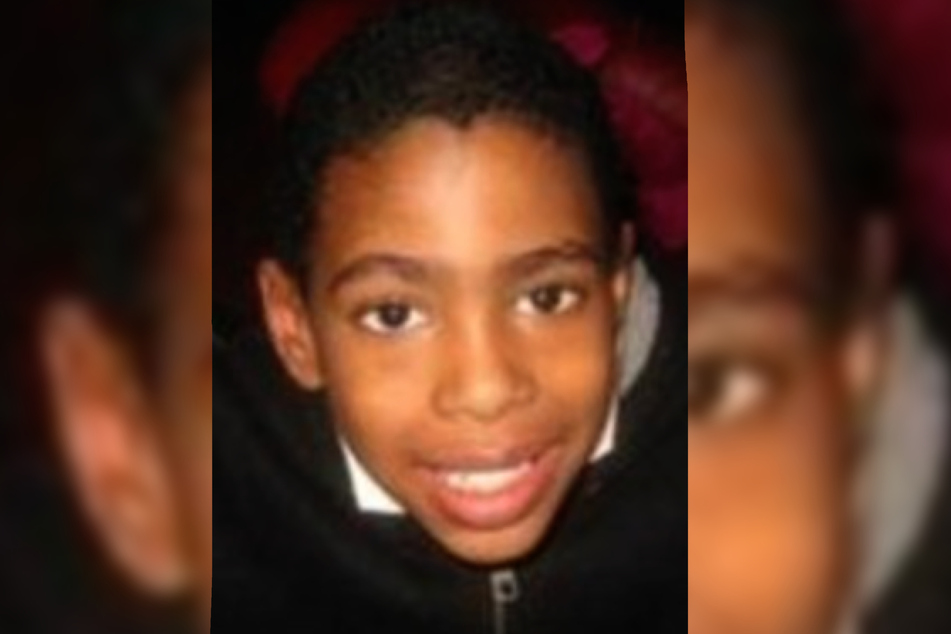 On January 22, 2010, seven-year-old Patrick assisted his foster mom, Librada Moran, with household chores, when at around 9:00 PM he decided to take out the trash.
According to Staten Island Advance, he left the apartment in the Spring Creek Development complex on the 100 block of Vandalia Avenue in Brooklyn – and never returned.
A massive search launched only 90 minutes after his disappearance. But nothing has been heard or seen of the little boy since, and his case remains a mystery.
As the Pix11 reported, the boy was placed with his foster family three weeks before his disappearance. That's when he started to have a really hard time, as he missed his mother and couldn't communicate with Moran, who only spoke Spanish.
He began to act out, started hurting himself, and kept threatening to run away to live with his mother Jennifer Rodriguez again.
Rodriguez had previously lost custody of Patrick and his siblings after authorities arrested her on theft charges.
Patrick's family members start accusing one another
As the Village Voice reported, Rodriguez was ordered to bring her son to a court hearing a few days later, after one of Patrick's aunts claimed Rodriguez had planned on kidnapping the boy.
But the mother was unable to do so because she allegedly did not know where he was. She was jailed for contempt, but released shortly afterwards, having passed a polygraph test.
To this day, she maintains her innocence and is convinced that her little boy simply ran away and hid somewhere.
Several members of the boy's family started to accuse one another and were investigated following his disappearance, but nothing came of it.
Patrick's mother files lawsuit against the ACS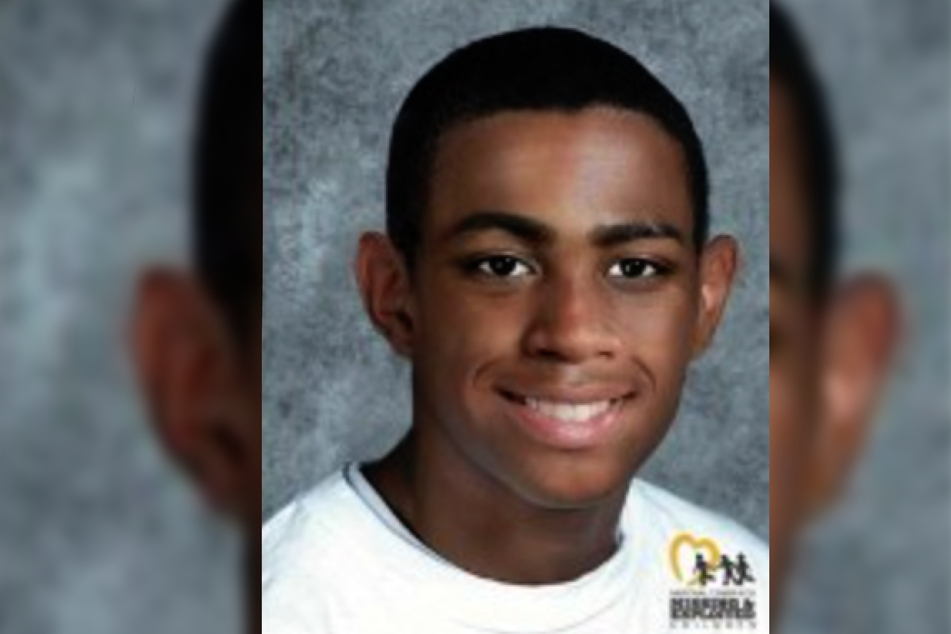 As the Atlanta Black Star and the Charley Project reported, Rodriguez filed a federal lawsuit against New York City, the Administration for Children's Services (ACS), Patrick's foster mother, and the foster parents' apartment complex in October 2010.
She claimed the ACS took Patrick from her without legitimate reason and that they were negligent in placing him in an unfit foster home rather than with relatives.
In March 2011, a federal judge dismissed the lawsuit, but Rodriguez was allowed to sue individual caseworkers and St. Vincent's Services, the child care agency in charge of Patrick's case.
In August 2018, the lawsuit was settled for $6 million. The funds will be used to aid in the search for Patrick and to benefit him if he is discovered alive.
To this day, there have been no traces or clues as to what may have happened to the little boy. Now, he would be 18 years old, and his case remains unsolved.
The last time Patrick was seen, he was wearing a red t-shirt, blue jeans, and black sneakers. He has black hair, and brown eyes, was 4'8" tall, and weighed 65 pounds.
He has a scar through his left eyebrow and a birthmark on his abdomen and goes by the nickname Lil Pee.
Cover photo: Division of Criminal Justice Services