"My son is really my uncle!": TikToker makes jaw-dropping discovery
St. Louis, Missouri - For years, this young father cared for his son, only to find out it wasn't his child. But that shock was nothing compared to finding out who his girlfriend had cheated on him with.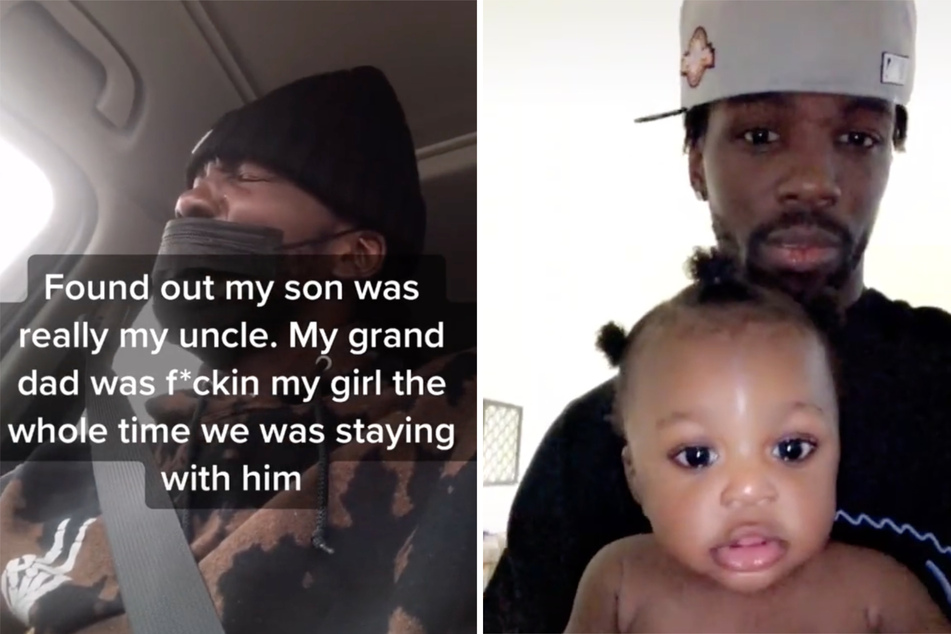 Samir is a semi-professional boxer and motivational speaker working to keeping kids away from gangs. Formerly a member of the Bloods, he spent eight years in federal prison and was eager to rebuild his life once he got out.

But, as the mind-blowing revelation he makes in a TikTok clip shows, things didn't turn out as he would have wished. The video shows Samir crying in his car and features the caption: "Found out my son was really my uncle."
In a twist that seems too over the top even for an M. Night Shyamalan script, he discovered his grandfather and girlfriend had been sleeping together.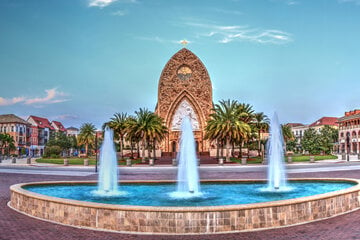 That affair apparently led to a pregnancy, and ultimately to the little boy who Samir had been raising as his own. But all this time, he was actually brining up his own uncle!
The bizarre story has more than 11.5 million views and 1.3 million likes on TikTok.
Samir is a gang member turned motivational speaker
Samir grandfather had more than one affair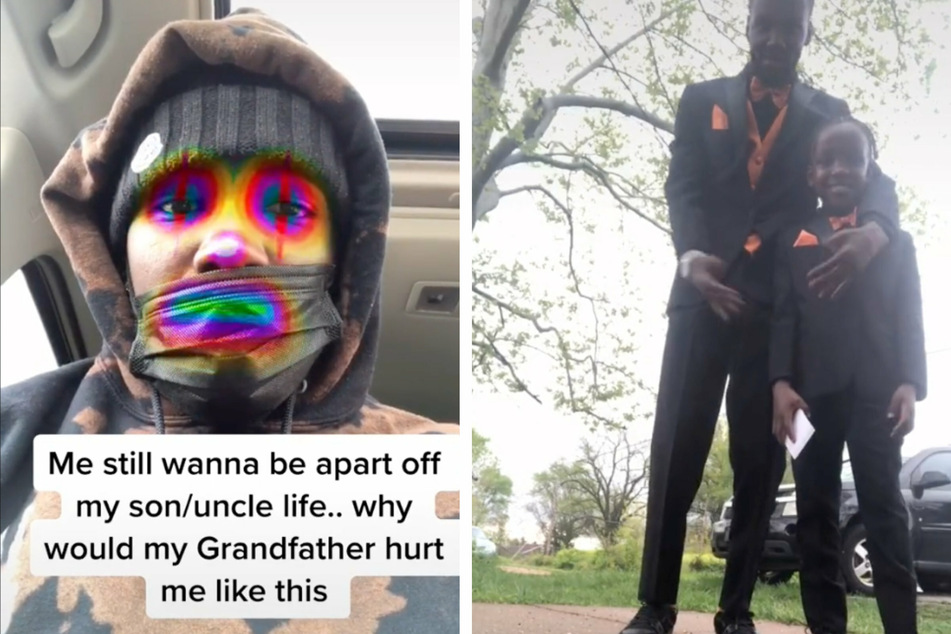 Samir made the shocking discovery when he looked into his girlfriend's phone one day, as he explains in another video. He actually just wanted to watch something on YouTube, but then he discovered messages and sexy pictures that his grandpa and girlfriend had been sending back and forth for years.
However, Samir also made it clear that he didn't blame either party, and still wanted to continue taking care of his son/uncle, while finding it hard to understand how they could betray him like that.
Many commenters sent their sympathies and praised Samir for choosing forgiveness. One user suggested a possible term for this incredibly twisted family relation: "Suncle?"
Apparently, the grandfather wasn't just having an affair, though, because below his video, Samir added: "Can't believe I expected more from a man that had a whole other family around the corner from my granny house."
Cover photo: Screenshot/tiktok.com/@stacks1400