Over 6,400 arrested at anti-war demonstrations in Russia
Moscow, Russia – At least 413 people were arrested in Russia during protests against the war in Ukraine on Monday, the civil rights site OVD-Info reported, bringing the total of people arrested since demonstrations started on Thursday to 6,440.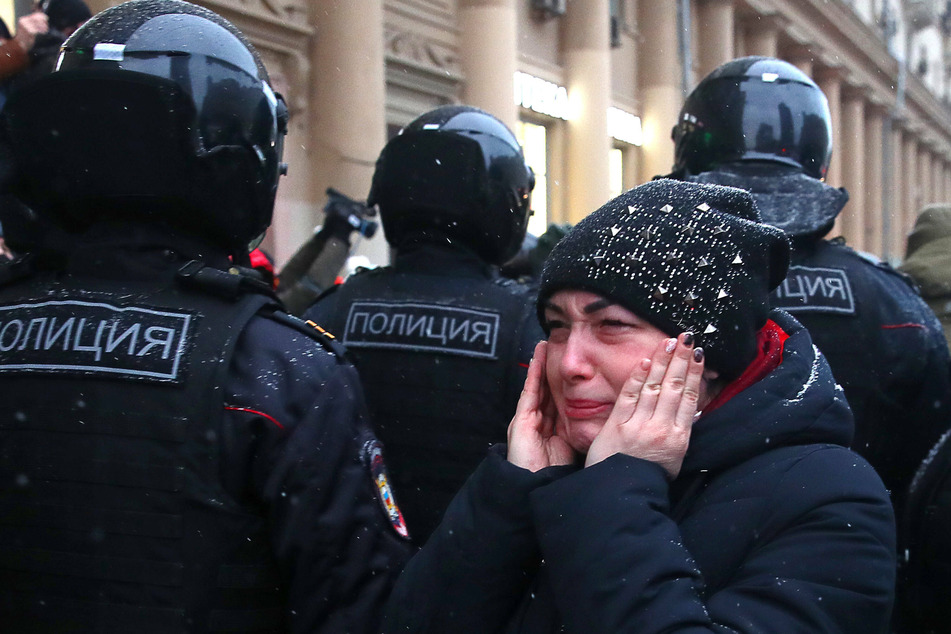 Around half of the arrests – 3,126 – were made during protests in Moscow, while 2,084 were in St Petersburg, OVD-Info said on Monday night.
The invasion of Ukraine is driving many in Russia to protest, and Russian security forces have responded brutally to demonstrators.
Russian authorities are urging people not to take part in the unauthorized rallies. They have also repeatedly prohibited rallies, citing the pandemic as the ostensible reason for the ban.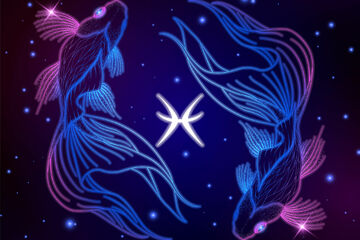 In Brussels, EU foreign policy chief Josep Borrell praised demonstrators in Belarus who were calling for a more democratic approach at home under long-time leader Alexander Lukashenko while protesting the war in Ukraine.
Lukashenko has expressed staunch support of Russia and has even allowed his country to serve as a staging ground for the invasion of neighboring Ukraine. He has also cracked down harshly on anti-war protests.
"To the Belarusian people: many of you took huge personal risks struggling for a free and democratic Belarus," Borrell said in a video posted on Twitter and subtitled in in three languages – Belarusian, Russian, and English.
"Now you are raising your voice against Russia's war on Ukraine and [President] Lukashenka's decision to support it. Thank you for your bravery. EU stands with you. #StandWithUkraine," Borrell wrote.
Cover photo: IMAGO / ITAR-TASS