Russian Nobel Peace Prize laureate Dmitry Muratov auctions off medal for great cause
New York, New York - Russian journalist Dmitry Muratov's Nobel Peace Prize netted an eye-popping $103.5 million at auction on Monday – all for a noble cause.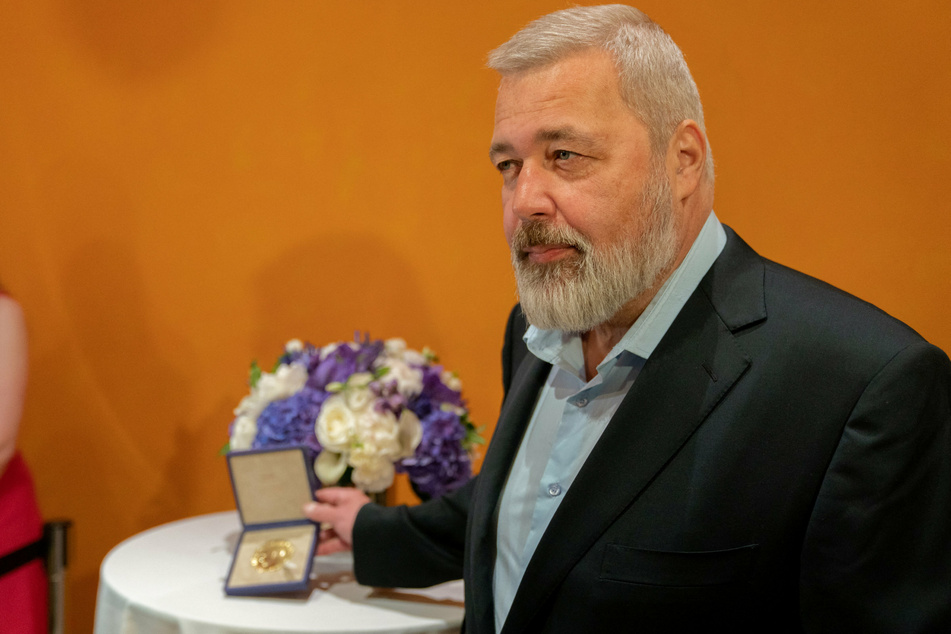 All proceeds from the sale will go to UNICEF, the UN children's fund, for its humanitarian response to the refugee crisis caused by Russia's ongoing invasion of Ukraine in February.

"Mr. Muratov, with the full support of his staff at Novaya Gazeta, is allowing us to auction his medal not as a collectible but as an event that he hopes will positively impact the lives of millions of Ukrainian refugees," New York auction house Heritage Auctions said.
He was jointly awarded the prize in 2021 with Philippine journalist Maria Ressa "for their efforts to safeguard freedom of expression, which is a precondition for democracy and lasting peace."
Nobel Institute hails Muratov's "generous act"
Muratov is editor-in-chief of Novaya Gazeta, a Kremlin-critical publication that had to stop publication in Russia earlier this year after its government criminalized criticism of what Moscow officially calls a "special military operation," punishing any coverage that refers to it as a "war" or "invasion." He has already suffered attacks for his stance against the aggression.
Russian freelance journalists in exile have founded Novaya Gazeta Europe, which is legally independent of the editorial office in Moscow.
Heritage Auctions said the Norwegian Nobel Institute had endorsed the auction. "This generous act of humanitarianism is very much in the spirit of Alfred Nobel," director Olav Njølstad said in a letter signalling the committee's approval.
Cover photo: REUTERS