Ukraine war: Evacuation corridors for foreigners to be set up as attacks on Odessa continue
Ukraine – Russia said it had attacked targets near the Ukrainian port city of Odessa on the Black Sea.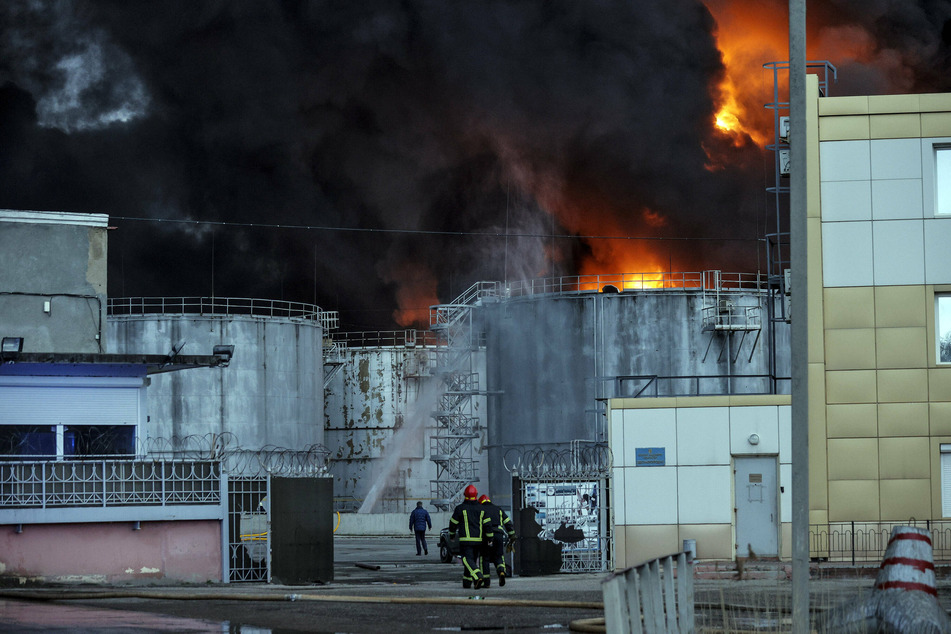 Rockets were fired from ships and aircraft at an oil refinery and three fuel depots, the Defense Ministry announced in Moscow on Sunday.
The city council of the metropolis with about 1 million inhabitants had previously reported fires in the city area.
According to Russian information, a total of 51 military facilities were hit overnight, including four command posts and two missile defense systems. This information could not be independently verified.
Since the beginning of the war on February 24, the Russian army claims to have destroyed a total of 125 Ukrainian aircraft, 88 helicopters, 383 drones, 221 missile defense systems, as well as 1,903 tanks and other armored vehicles.
Moscow claims that it only attacks military targets in its neighboring country. Ukraine, on the other hand, accuses Russia of also shelling civilian infrastructure and residential areas.
Evacuation corridors to be set up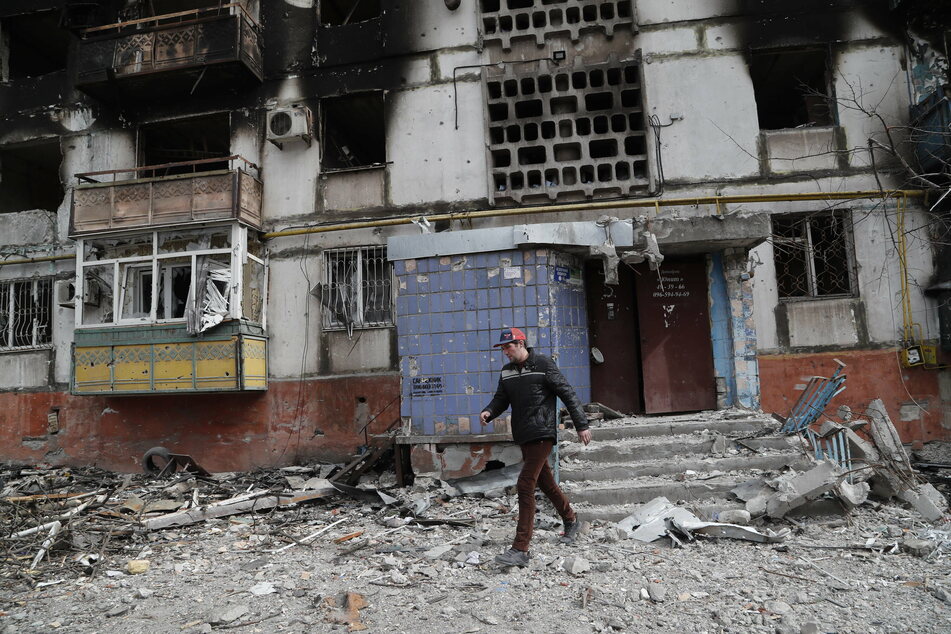 Meanwhile, Russia's military says it will open evacuation corridors for foreigners from the embattled Ukrainian port city of Mariupol and nearby Berdyansk on Sunday.
Major General Mikhail Mizintsev said foreign nationals would be able to leave Mariupol and travel towards Berdyansk, while those in Berdyansk would be able to leave the area either by land via Crimea or through Ukrainian-controlled areas, Russian news agency TASS reported.
He called on Ukraine's leadership to guarantee the safety of the corridors.
The foreign nationals concerned are largely crew members of freight ships that have been blocked at both ports since the war began.
President Volodymyr Zelensky said overnight that Britain's Boris Johnson had promised further "very tangible support" for the country's defense, but did not give details. Downing Street said Johnson pledged to "step up defensive support" in a call with Zelensky.
Polish Deputy Prime Minister Jaroslaw Kaczynski reiterated calls for a NATO peacekeeping mission in Ukraine and for NATO members to deliver weapons as requested by Zelensky, in comments to German newspaper Welt's Sunday edition.
He also said Warsaw would welcome an increase in the US presence in Europe from 100,000 to 150,000 soldiers as Russia becomes more aggressive, and that Poland would be open to stationing US nuclear weapons in the country if the question arose.
Cover photo: IMAGO / Agencia EFE