Australian caught masturbating in a cemetery with an electric toothbrush
Adelaide, Australia - Cemeteries are usually places for mourning and quiet reflection. But not for one 67-year-old, who went there to pleasure himself sexually.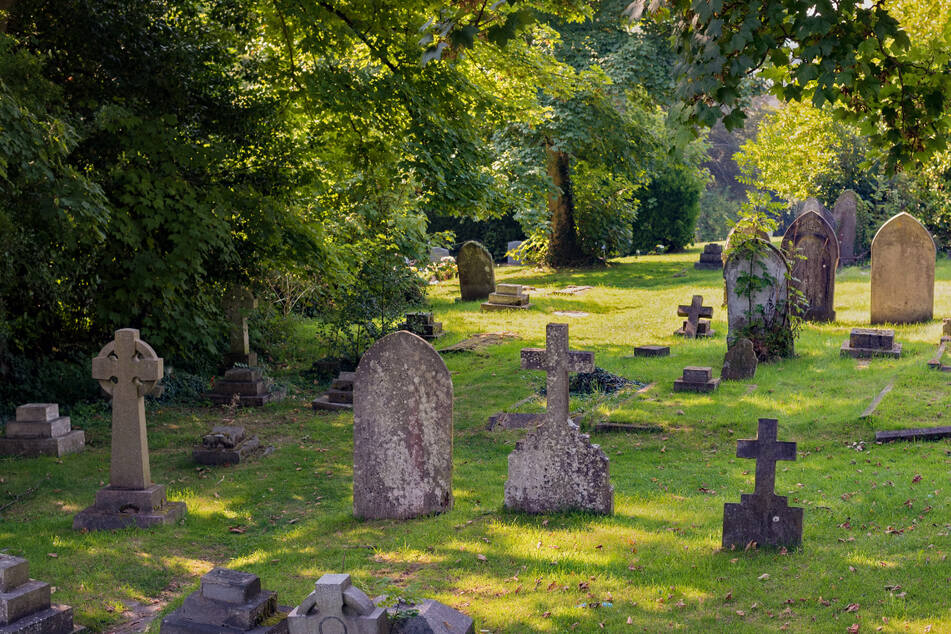 Raymond James Stratford appeared in court on Wednesday. He was charged with several counts of indecent behavior, to which he pled guilty.
What exactly did he do? According to Australian media, he masturbated in a cemetery. He even did it more than once, evidently with a very unusual tool.
Several women reported that they had seen a naked man playing with himself in the Stirling District Cemetery in the Australian city of Adelaide. One witness stated that the man had hung his clothes on a wall of urns.
On October 27, plainclothes officers caught the 67-year-old pursuing his hobby. According to prosecutor Rebecca Symons, Stratford also performed a "sex act" with an electric toothbrush. Police found the object, which is normally reserved for oral use, near the spot where they arrested Stratford.
Sarah Bamford, Stratford's defense attorney, stated in court that her client wanted to be "out in the wilderness."
Two months and 12 days in jail for masturbating in the cemetery
The man did not live far from the cemetery, Bamford explained, and he went there because of the bushes and shrubbery.
According to the defense attorney, Stratford is on a waiting list for a psychologist and may suffer from an impulse-control disorder.
Stratford read a letter of apology in court. He asked for forgiveness and later told local media that he "would not do it again."
"[Cemeteries] are places of grief and respect" said the magistrate Lynette Duncan. That's why the offenses were particularly serious, in her view, as the man had shown "complete disrespect" to the cemetery and all its visitors.
Raymond James Stratford received a sentence of two months and 12 days in prison. The sentence will be suspended if he pays 500 Australian dollars (about $365) and stays out of trouble for the next 18 months.
Cover photo: Antonino Ruggeri/123rf