Austrian postal service reveals coronavirus themed stamps
Vienna, Austria - Attention toilet paper hoarders and stamp collectors! The Austrian postal service is issuing a special coronavirus-inspired stamp made of three-ply toilet paper.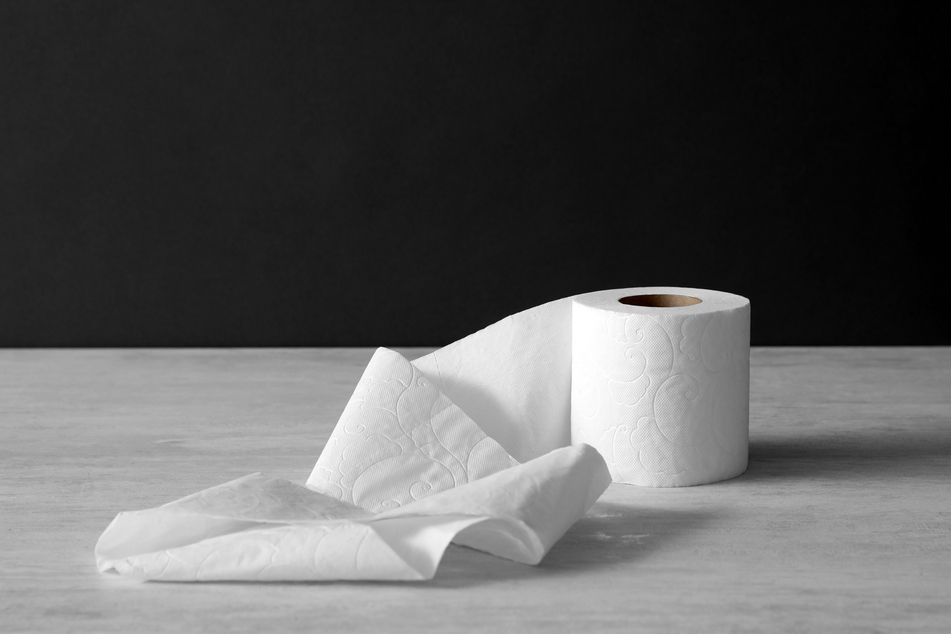 Each stamp sheet is "in the shape and size of a standard sheet of toilet paper." For every novelty sheet sold, just over $3 will be donated to charity. The Austrian postal service announced on Friday that the curious stamp edition is meant to support those badly affected by the coronavirus crisis.
The self-adhesive stamp made of recycled paper can be detached from the sheet by tearing along the perforated line "just you would with standard toilet paper." The motif on the special edition stamp is of a baby elephant. The tag-line for the stamp translates to "The distance that connects us".
This pattern was chosen because Austria has used the baby elephant as a symbol for the distance that people should be keeping from each other as a health precaution: at least one-meter (3.3 feet).
Toilet paper is symbol of the coronavirus crisis
The postal service got the idea for this special stamp edition back in the spring. Then, the toilet paper became the most sought-after commodity as panic over the duration of nation-wide lockdowns spread all over the world. It became a symbol for the coronavirus crisis.
But before the postal service could implement their idea, they had to wait for the toilet paper reserves to return to their normal levels.
"For a long time, domestic toilet paper was either sold out or difficult to obtain in these quantities," the institution said in a statement. But the Austrian post finally got the TP they needed and 300,000 stamps will be available starting October 30.
Cover photo: 123rf/ Olga Yastremska