Brazilian senator suspended after smuggling money "between his buttocks"
Brasília, Brazil - The police caught Brazilian Senator Chico Rodrigues, an ally of President Jair Bolsonaro, with a bundle of money stashed inside his underwear, according to media reports.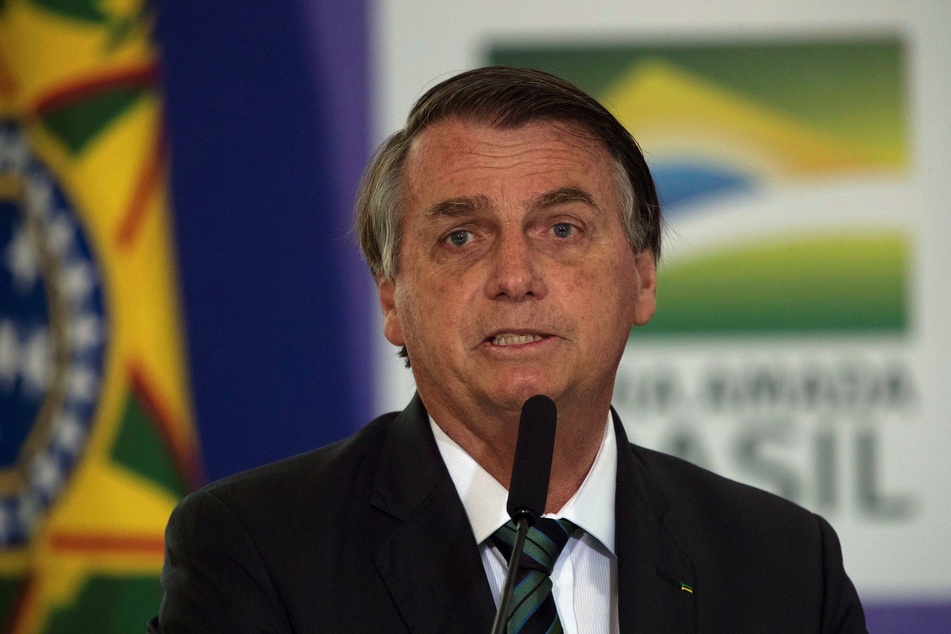 After the police found cash in his underwear Wednesday, Rodrigues officially stepped down from his position in the government and was suspended from the senate.
The police raid was part of a mission to uncover an alleged misappropriation of public funds to fight the coronavirus, the Communications Ministry said in a statement.
The congressman allegedly tried to hide about 30,000 reais ($5,000) at his house, the Crusoe magazine and the Folha newspaper reported.
The senator apparently asked if he could go to the bathroom when the police initially found the money inside a safe in his house. But as Rodrigues walked away, a police officer noticed "a large, rectangular volume on the back of his robes," a police report detailed.
It turned out that he had stashed the rest of the money "between his buttocks."

Bolsonaro: "There's no corruption in my government"
Meanwhile, Rodrigues continues to deny any wrongdoing on his part. "My home was invaded for having done my job as a lawmaker, getting resources for the state to combat COVID-19," he wrote in a statement. "I believe in justice and I will prove that I have nothing to do with any illicit act."
The Brazilian president also accused the media of using the story to attack his government.
"This operation is a typical example that there's no corruption in my government, that we're tackling corruption no matter who it is," he said.
Bolsonaro made anti-corruption probes a centerpiece of his campaign in 2018, but since he was elected, he has faced many scandals. In 2020, the president essentially ended the Lavo Jato operation – the largest graft investigation in the country's history – claiming it has lost its purpose.

Cover photo: imago images / Agencia EFE