Bride surprises groom with heartwarming wedding gift
Sydney, Australia - Sydney photographer Brendan Samuels has immortalized many emotional moments in his career. But the wedding of Christine and Peter has touched him unlike any other.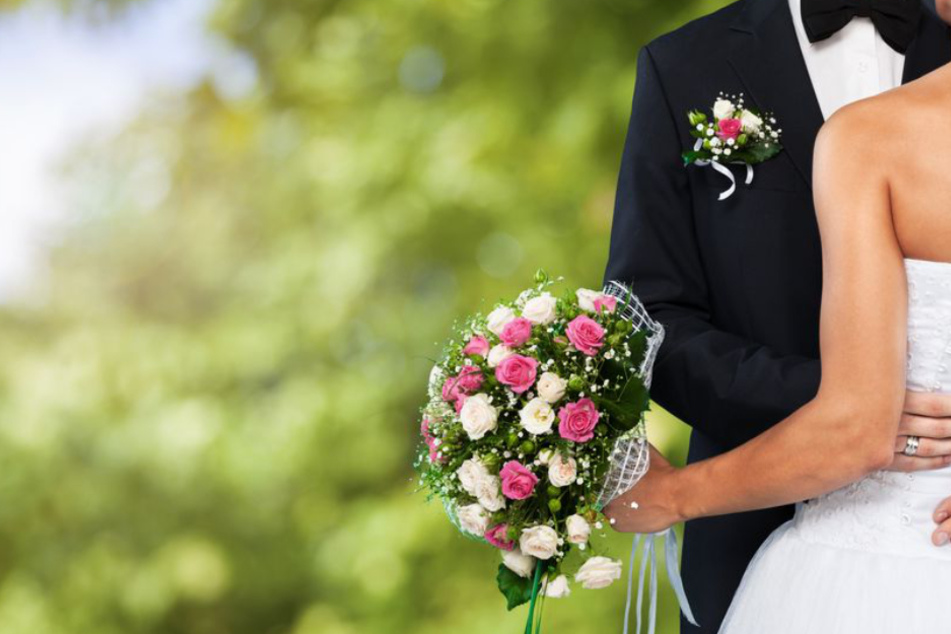 Due to the harsh coronavirus restrictions, the groom Peter couldn't risk inviting his grandparents to the wedding ceremony. 
But his bride Christine came up with a heartwarming surprise. She blindfolded him and convinced him they were going to drive to a photo shoot along with Brendan. But instead, the final destination was the nursing home where Peter's grandparents are living. 
When the lucky groom took the blindfold off and realized what was happening, he smiled "from cheek to cheek," according to the photographer's Facebook post. 
His grandpa and grandma were all dressed up and there to see him, even if they had to stay behind a glass door. Brendan Samuels captured the tear-jerking moments. 
Photographer sent important message to the Facebook community
"Peter's Grandpa started praying. I don't know exactly what he was saying, but one thing I can say for certain is that a prayer had been answered as it was being prayed," Brendan wrote.
"The hardest thing about last night was watching Peter's Grandma and Grandpa being wheeled away back to their rooms. I felt for Peter, I felt for his Grandparents. For a moment or two, I'd almost forgotten that I was there to photograph as I wiped away my tears."

Since the crisis is far from over and close contact with older relatives is often impossible, so the photographer has an important message: "Up the amount of times you talk to your Grandparents. (Yes that might mean having the same conversation multiple times) but do it for them."
Cover photo: 123Rf/olegdudko