Canada's speaker of parliament quits after Ukrainian Nazi scandal
Ottawa, Canada - The speaker of Canada's parliament resigned on Tuesday, days after publicly celebrating a Ukrainian veteran who fought for the Nazis during World War II.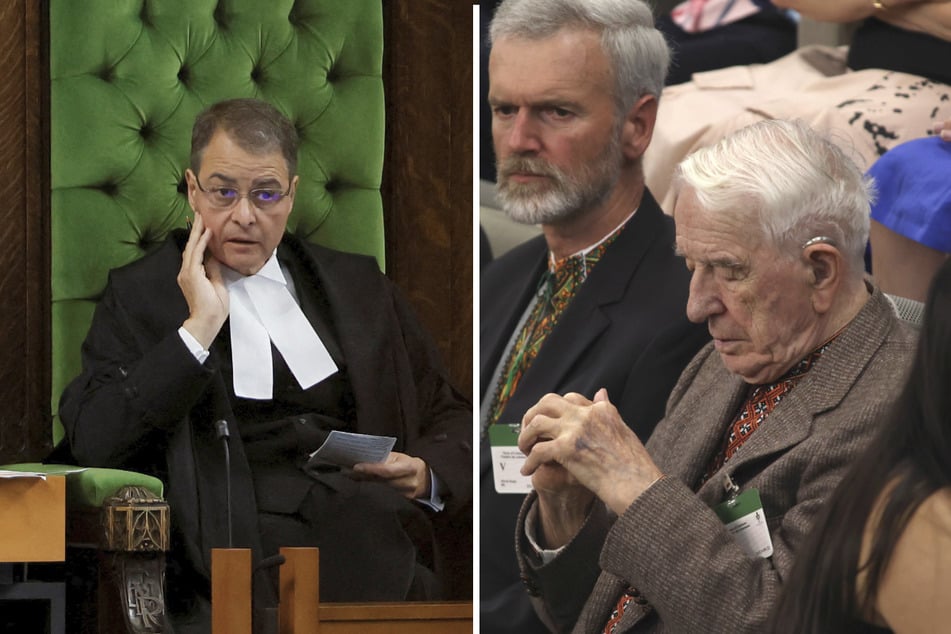 During a visit to parliament by Ukraine's President Volodymyr Zelensky last week, Anthony Rota hailed an elderly Ukrainian immigrant from his district as a hero, prompting a standing ovation.

But Rota has faced growing pressure to resign after it was revealed that the 98-year-old Yaroslav Hunka had served in a Nazi-linked military unit.
The 14th Waffen Grenadier Division of the SS was "a Nazi military unit whose crimes against humanity during the Holocaust are well-documented," according to the Friends of Simon Wiesenthal Center.
"It is with a heavy heart that I rise to inform members of my resignation as Speaker of the House of Commons," Rota told lawmakers from the parliamentary floor.
He expressed his "profound regret for [his] error" and the pain he caused to Jewish communities in Canada and around the world.
Ukrainian Nazi veteran could be extradited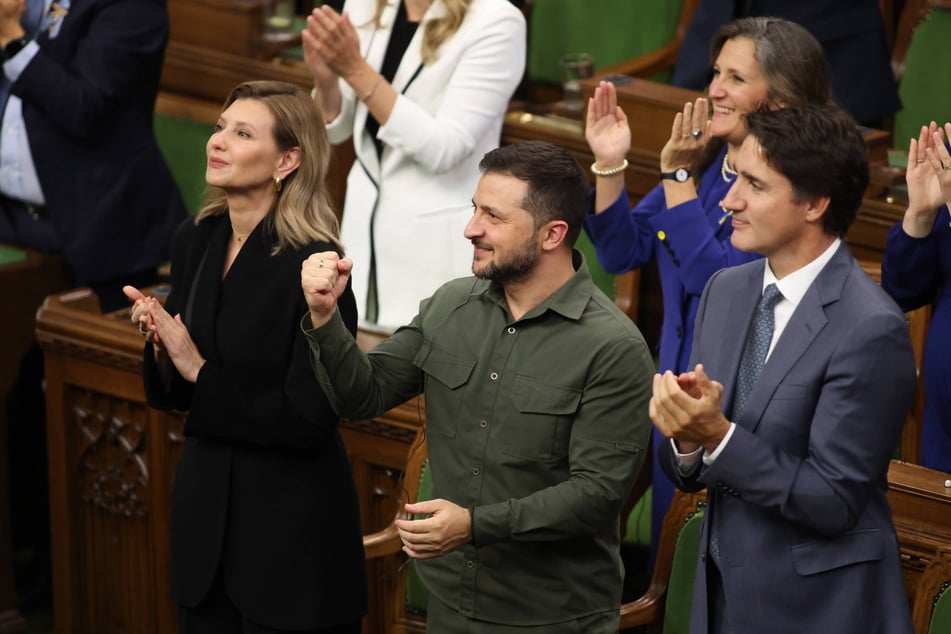 Russia has accused the government in Kyiv of espousing Nazi ideals, despite Zelensky being Jewish and losing family members in the Holocaust. The Ukrainian president greeted the call-out to Hunka with a raised fist.
The Friends of Simon Wiesenthal Center advocacy group called the incident "shocking" and "incredibly disturbing."
"This incident has compromised all 338 Members of Parliament," the organization said, adding it had "handed a propaganda victory to Russia, distracting from what was a momentously significant display of unity between Canada and Ukraine."
Several political parties in Canada had urged Rota, a Liberal lawmaker, to step down, while Prime Minister Justin Trudeau called the remarks shameful.
Meanwhile, in Poland, Education Minister Przemysław Czarnek raised the possibility of seeking Hunka's extradition.
Writing on X, Czarnek said he had tasked the national historical research institute to see if Hunka is wanted for crimes against Poles or Polish Jews.
"I have taken steps towards a possible extradition of this man to Poland," Czarnek wrote.
Cover photo: Collage: REUTERS & IMAGO / ZUMA Press