Nine family members die after eating defrosted homemade noodles
Jixi, China - Nine members of a family died after they ate a pot of corn noodles they had stored in the freezer for a year.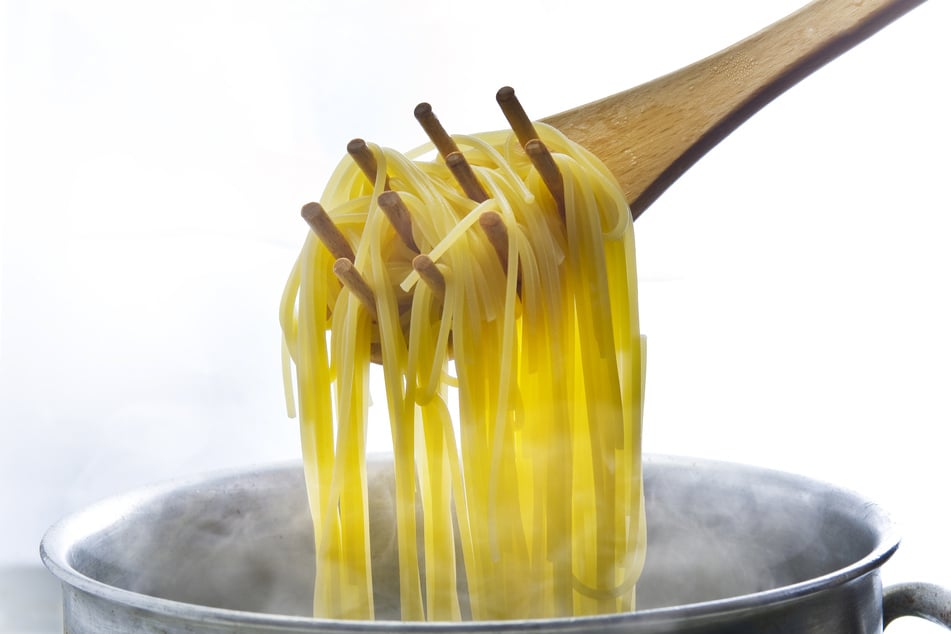 Suantangzi, thick noodles made from fermented corn flour, is a popular dish in China. But for a family from Jixi in Northeast China, the treat proved deadly, Beijing News reported.
On October 5, the twelve relatives gathered for breakfast. Nine of them had noodles, but the children didn't touch them because they despise the taste. Little did they know that being picky would save their lives.
Within a couple of hours, everyone who ate from the defrosted noodles was starting to feel sick.
By October 11, eight of them had died of poisoning. A ninth family member died on October 18 after being treated at the hospital.
According to local authorities, they were all poisoned by a toxic substance called bongkrekic acid. The respiratory toxin had built up in the homemade noodles because they were stored for too long – unbeknownst to the deceased family.
Ingesting bongkrekic acid can be deadly.
"It can cause serious damage to many human organs including the liver, kidneys, heart, and brain," Gao Fei, director of food safety at the Heilongjiang Centre for Disease Control and Prevention, told China News Service.

Since there is no antidote, the fatality rate lies between 40% and 100%. For the nine relatives, it was the worst case scenario. Even if cooked and boiled, the acid cannot be neutralized.
Following the tragic incident, the National Health Commission has now warned people to avoid preparing and consuming foods containing fermented rice and flour, according to the China Daily.
Cover photo: - -/123RF