Couple eats the liver of murdered little girl in horrifying occult ritual
New Delhi, India - Four people have been charged with the murder of a 7-year-old girl in northern India. The young girl was allegedly kidnapped, sexually assaulted, and killed before her organs were used for an occult ritual, police said on Tuesday.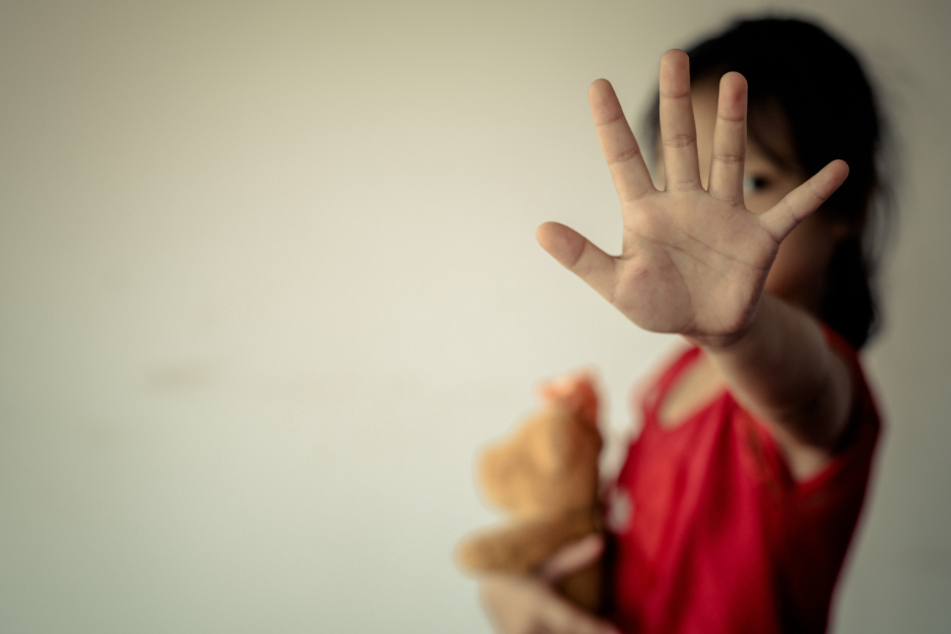 A childless couple from a village in the Kanpur district of Uttar Pradesh allegedly paid 1,000 rupees ($13) to their nephew and one other man, neighbors of the girl, to murder her for a ritual meant to bring them children, said police officer Brijesh Srivastava.
"It's a shocking case that shows superstition and ignorance are still prevalent in these parts," Srivastava said.
The two men allegedly kidnapped the girl on the night of the Diwali festival on Saturday, after which they sexually assaulted and killed her while they were drunk, police said.
According to police, the men then extracted the girl's liver and took it to the couple.
"The couple then consumed the body part in the belief that it will help them have a child. Upon interrogation, the man admitted he had read about the ritual in a black magic and occult book to have a child," Srivastava said.
The police began investigations after the girl's body was found near the village on Sunday. The two men confessed to their crimes upon questioning and the couple was also arrested subsequently.
Police have charged the four with murder, rape and infringement of the Protection of Children from Sexual Offences (POCSO) Act. They face a minimum punishment of life imprisonment and maximum punishment of death penalty, if found guilty.

Cover photo: 123RF/Artit Oubkaew