Italian mob boss on the run for almost 30 years is sentenced in absentia
Caltanissetta, Italy - Italy's most wanted Mafia boss Matteo Messina Denaro has spent 27 years on the run. A court in Caltanissetta has now sentenced him to life in prison, but the police are no closer to catching him.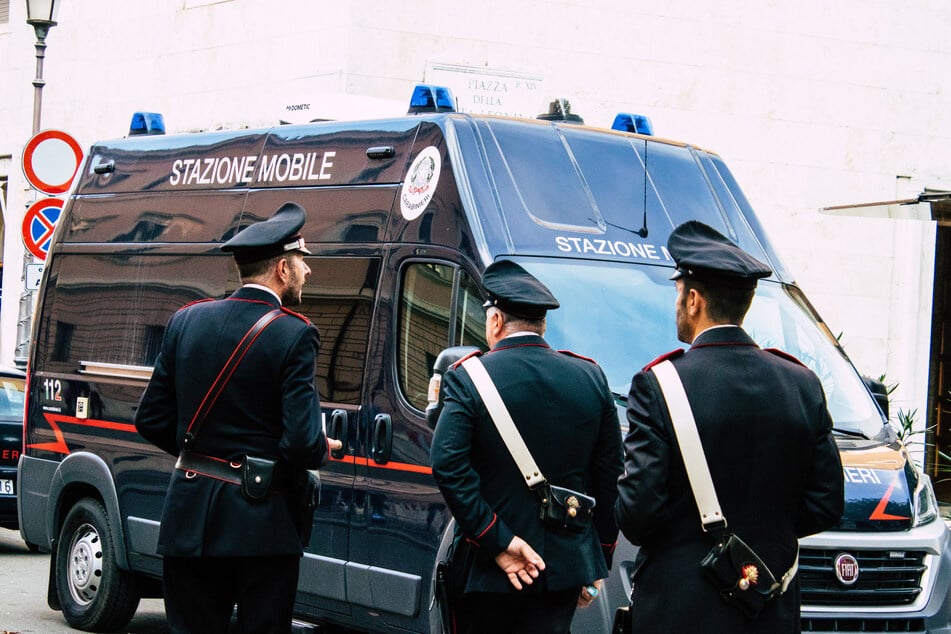 The 58-year-old is known as the most powerful man in the Sicilian mob, although it is unclear if he controls all of Cosa Nostra.
A judge in Caltanisetta passed down the sentence on Tuesday for Denaro's part in the 1992 murders of prosecutors Giovanni Falcone and Paolo Borsellino.
Two separate car bombs killed the officials who were investigating the Mafia at the time.
Denaro, who was behind the attacks, has been fugitive since 1993. He was convicted in absentia.
Relatives of Denaro's victims to receive compensation
The court has promised between $12,000 and $600,000 as compensation for the victims' relatives. The three people who survived the bombing will receive about $118,000.
Messina Denaro, also known as Diabolik, reportedly took over the role of Godfather Salvatore "Totò" Riinadied, who died in 2017 at the age of 87 in an Italian high-security prison.

Denaro has been accused of several high profile murders committed throughout the 1990s, among them, the killing of 12-year-old Giuseppe Di Matteo, who was kidnapped in an effort to stop his father in testifying against the criminal organization. The young boy was strangled and dissolved in acid.
The police has already captured and detained several of Denaro's relatives and accomplices. But they have yet to find the Mafia boss himself.
Cover photo: Jose Maria Hernandez/123rf