Mount Etna is spewing red-hot lava!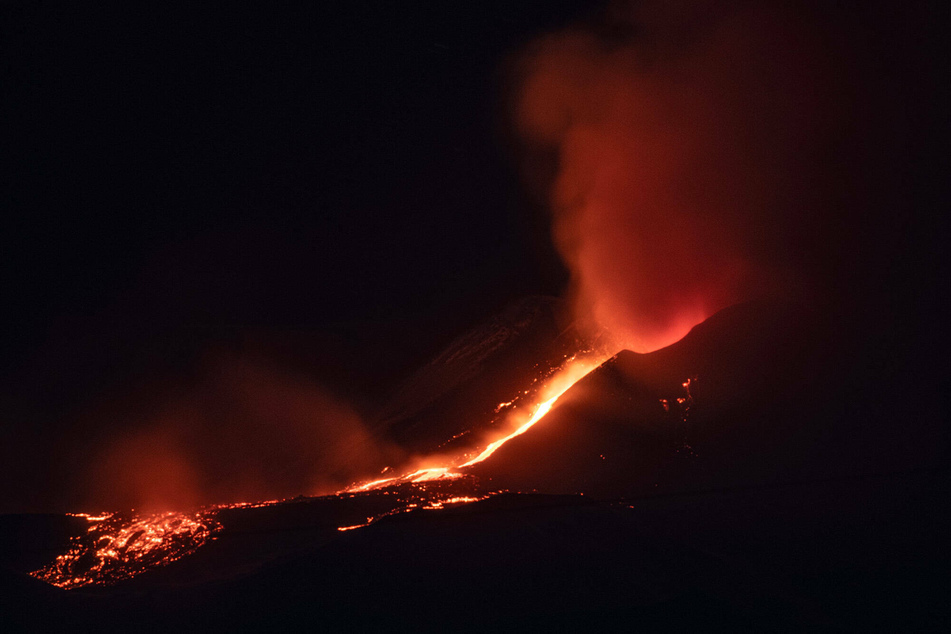 Photos showed lava flowing down the volcano at night and a thick cloud of smoke rising from the top during the day.
The volcano awoke on Monday night. Just before midnight, Etna spewed lava jets up to 650 feet high, according to the National Institute of Geophysics and Volcanology.
Until the early hours of the morning, red-hot lava flowed out of the volcano in spurts before cooling down.

Experts from the institute have already begun to investigate the eruptions.
In recent years, there have been repeated eruptions in this region of the crater.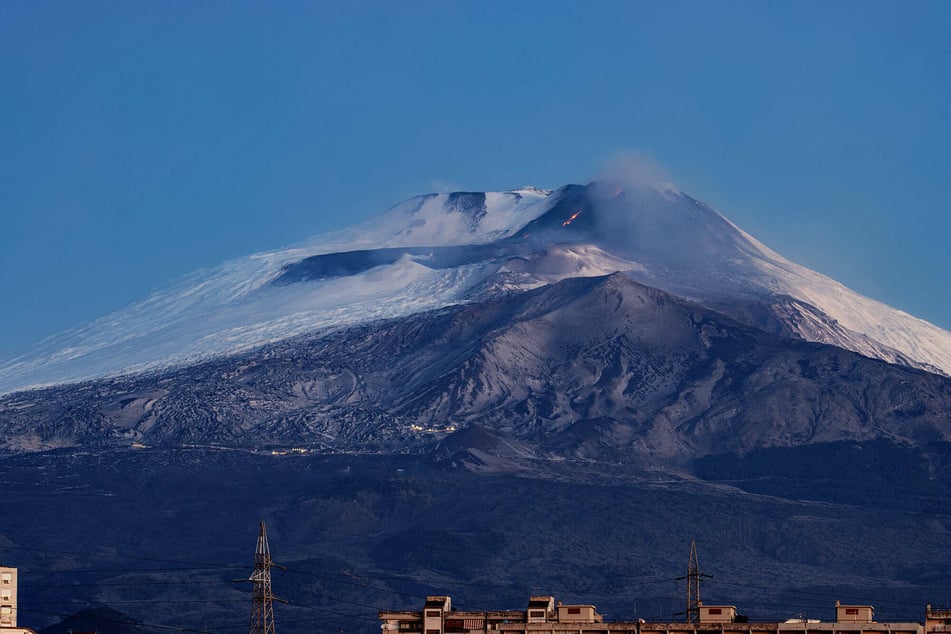 Etna is located in the east of Sicily and north of the port city of Catania, which has a population of more than 300,000 inhabitants. The mountain is over 10,900 feet high and is a UNESCO World Heritage Site.
Cover photo: imago images / Independent Photo Agency Int.