Swiss commuters rode a tram with a dead man on it for hours before anyone noticed
Zurich, Switzerland - How much attention do people pay to those around them? Not much apparently, as fellow passengers in Switzerland didn't notice there was a dead man on the tram with them for most of the day.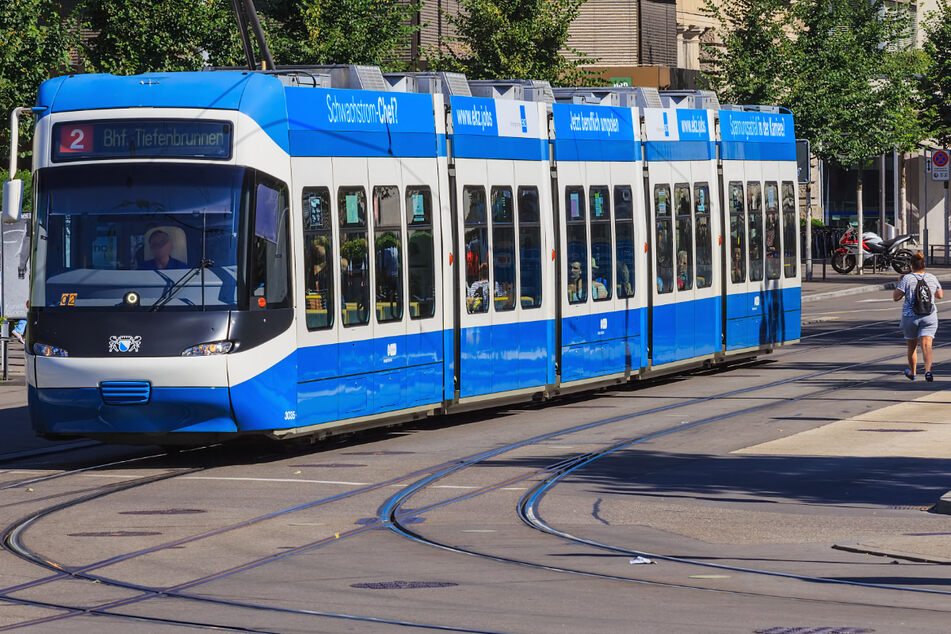 The late 64-year-old passenger rode around the tram for over six hours on Monday before anyone noticed something was "off" with the commuter.
As reported by local Swiss news source 20 Minuten, the man was on his way to work. His son said that his father got on the tram at 6:21 AM local time and should have arrived at his destination about 30 minutes later.
But he never got off at his stop.
Neither the driver nor other passengers noticed anything wrong. It was only about six hours later that a woman noticed that something was wrong, and she alerted the tram driver, who finally called emergency services.

But by then it was too late to help the man, who had since died. Video footage from the Zurich transport authority showed that the man had ridden for twelve stations, then slumped down "and sat motionless", according to his son.
As it turns out, the commuter had suffered a heart attack at the start of his journey, but was unable to call attention to himself.
The man's son was both sad and angry that fellow passengers were too self-absorbed to notice anything was wrong and missed an opportunity to get his father help in time.
Cover photo: 123rf.com/photogearch