Kooky Christmas celebrations from around the world
Christmas brings with it many traditions that involve more than the typical unwrapping of presents beneath the tree. TAG24 rounded up some of our favorite kooky celebrations that were carried out around the world over the weekend.
Surfing Santas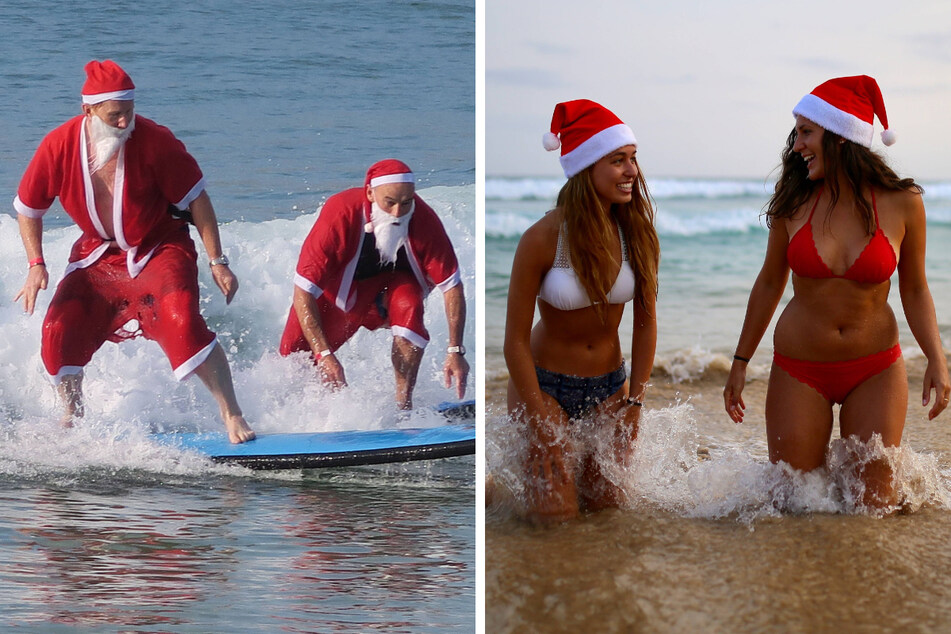 Instead of feeling the winter chill, Australians can be seen celebrating the holiday sweating under the hot sun and basking in the Southern Hemisphere's summer season.
Aussies often celebrate in style with barbecues, ice-cold beer, and fresh shrimp on Christmas Eve.
At a family picnic on the beach on Christmas Day, you can typically watch surfing Santas, who brave the waves with a red hat and swimsuit.
In 2015, Australia was home to the Guinness Book of World Records' largest surfing lesson, where 320 surfers dressed up as Santa on Bondi Beach to set a record.
This year, the beachgoing traditions continued down under.
Surf's up, Santa!
The little "pooper"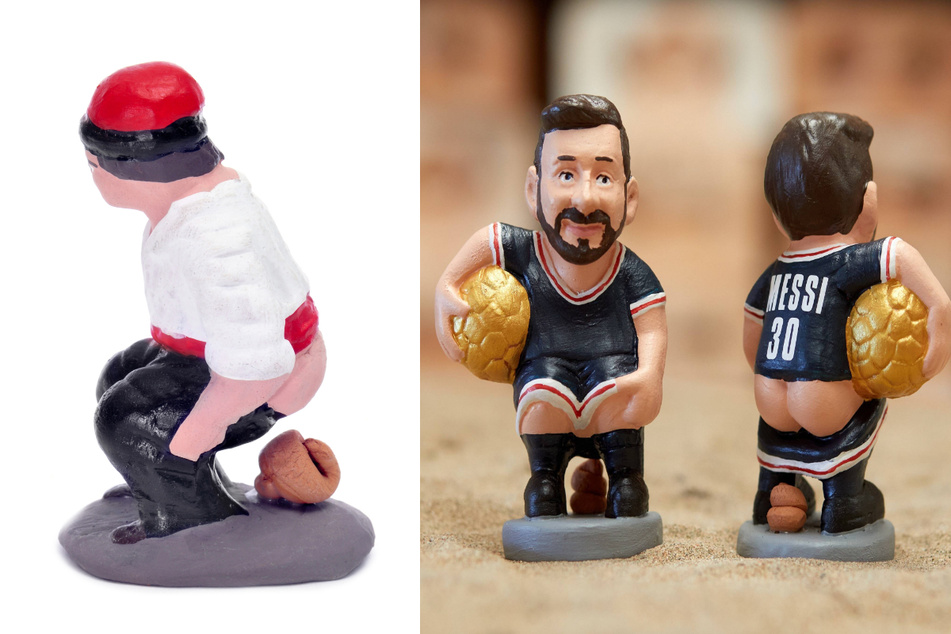 At Christmastime, a strange fellow frequents Catalonia's nativity scenes.
"El Caganer" translates to "the Pooper," and this brazen figurine can be seen squatting with his pants down, a bare backside, and a brown pile of feces underneath him.
The inclusion of the pooping peasant has existed in parts of Spain, Portugal, and Italy since the late 17th or early 18th century, although its exact origin is unknown.
The little man accompanies Mary, Joseph, Jesus, and the shepherds but is often tucked away in a corner of large nativity scenes. A Catalonian tradition is to have children find the hidden statue.
Surprisingly, the practice is tolerated by the Catholic Church in areas where the figure is popular, and it has been incorporated annually into public city nativity scenes in Barcelona and beyond.
Carp in the bathtub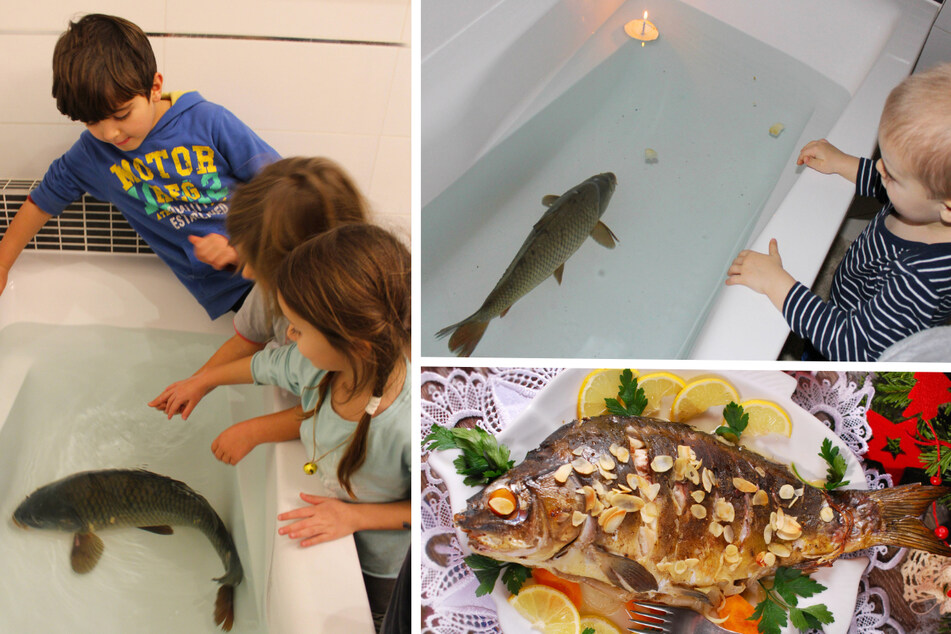 Many in the Czech Republic, Poland, Croatia, and parts of Germany associate Christmas with a fish in the bathtub!
A tradition that is said to have started pre-refrigeration, there are still families today who buy carp alive a few days prior to Christmas and let it swim in the bathtub until Christmas Eve.
The idea is that a few days of swimming in fresh water helps to flush out mud from the fish's digestive tract, and gives the animal a better taste.
Breaded carp is traditionally served with potato salad on Christmas Eve, and in parts of Eastern Europe, a few carp scales are placed under dinner plates or put into wallets to attract wealth and good fortune.
Lois Britton, author of The Polish Housewife recipe blog, confirmed the tradition still happens today, and sometimes, with much amusement.
"They seem to do well with tap water [but] my friend, Grzegorz, tells me they occasionally had a runaway — carp would jump out of the tub and have to be returned," she said.
It's just another of the many out-of-the-box Christmas traditions going over swimmingly across the world.
Cover photo: Collage: IMAGO/agefotostock, CTK Photo, & AAP