Nineteen burnt bodies found near US border in Mexico
Santa Anita, Mexico – Nineteen burnt bodies have been discovered on a Mexican highway not far from the US border, according to various media reports.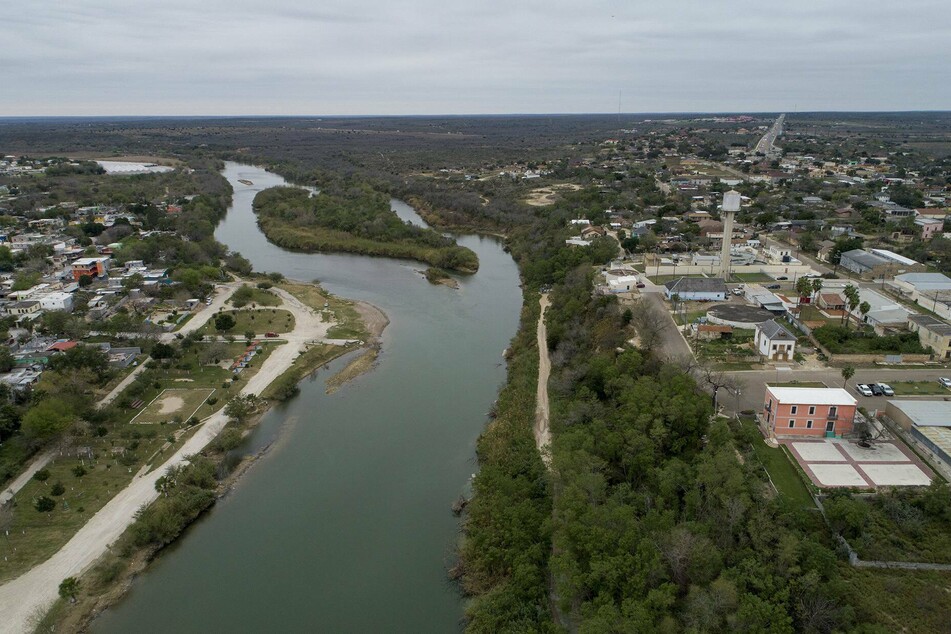 The public prosecutor's office of the state of Tamaulipas announced on Saturday that the discovery of the bodies and burnt-out vehicles in the town of Santa Anita was being investigated.
According to Mexican media, the dead bodies were in a pick-up truck.
The newspaper Milenio reported that there had been reports of a clash between two criminal organizations in the area before the discovery.
There were initially no further official details on the background of the discovery.
Mexico has been experiencing immense levels of violence since a so-called drug war broke out at the end of 2016.
Currently, almost 100 murders per day are registered in the country of almost 130 million inhabitants.
In addition, more than 82,000 people are considered missing.
The bloodshed is largely due to cartels and gangs that are involved in drug smuggling to the neighboring United States, but they also earn money through kidnapping and extortion, for example. They often have connections to security forces.
Cover photo: imago images / ZUMA Wire