Officers help man carrying heavy boxes – until they discover their grisly contents
Mexico City - A scene that sounds like it was lifted straight out of a horror movie recently played out on the streets of Mexico's capital city.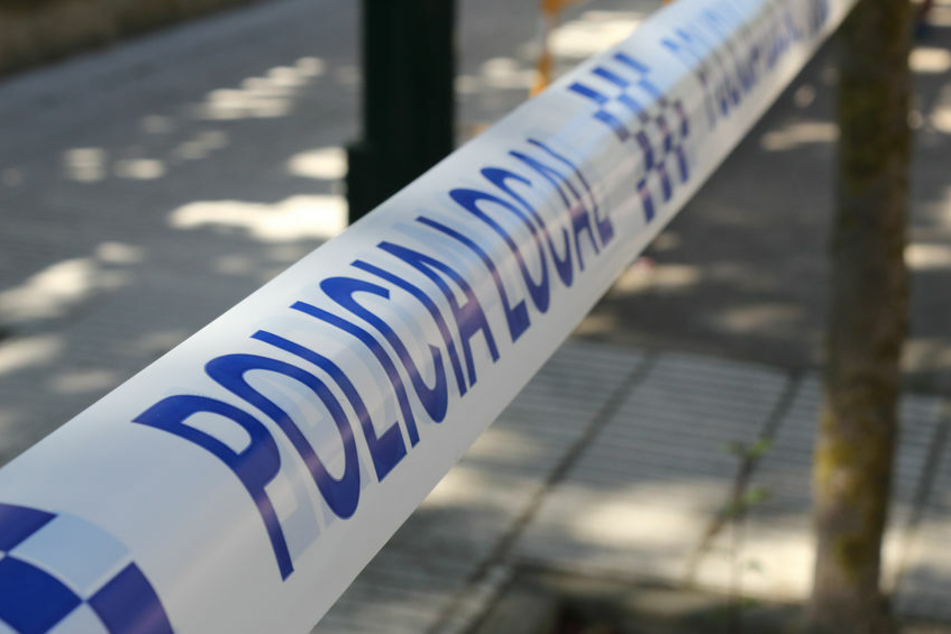 Edgar Z. (39) was walking down a street with large two plastic boxes normally used to transport dead chickens.
But when he dropped the heavy load and nearby police officers  came to help the man, he became nervous, El Universal reported.
But the officers soon had other, much more serious questions to ask Edgar. Three black bundles had reportedly fallen out of a box, and one of them ripped open. It revealed a severed arm, shoulder, and ear. 
It quickly dawned on the officers what the man was hiding in his bags: the hacked-up bodies of two male victims. 
The 39-year-old claimed he didn't know what was in the bags, saying he got cocaine from a stranger in exchange for getting rid of the bundles. 
Four days before the police found the grisly cargo, two adolescent boys of Indigenous background, Alan Yahir (12) and Héctor Efraín (14) had gone missing while selling candy in the street. They had not been seen since October 27. 
On Wednesday, the city prosecutors' office said forensic examinations of the remains confirmed that they belonged to the two missing boys.
Edgar Z. has been arrested in the murder case, but it remains unclear what will happen to him.
A possible motive in the killings is under investigation. Mayor Claudia Sheinbaum said it appeared "that it involved an issue of drug dealing," but she gave no further details.
Cover photo: 123RF/isaccoc